The Simpsons is breaking a staggering record with its latest season renewal
Seasons 29 and 30 will mean the series has more episodes than any other in TV history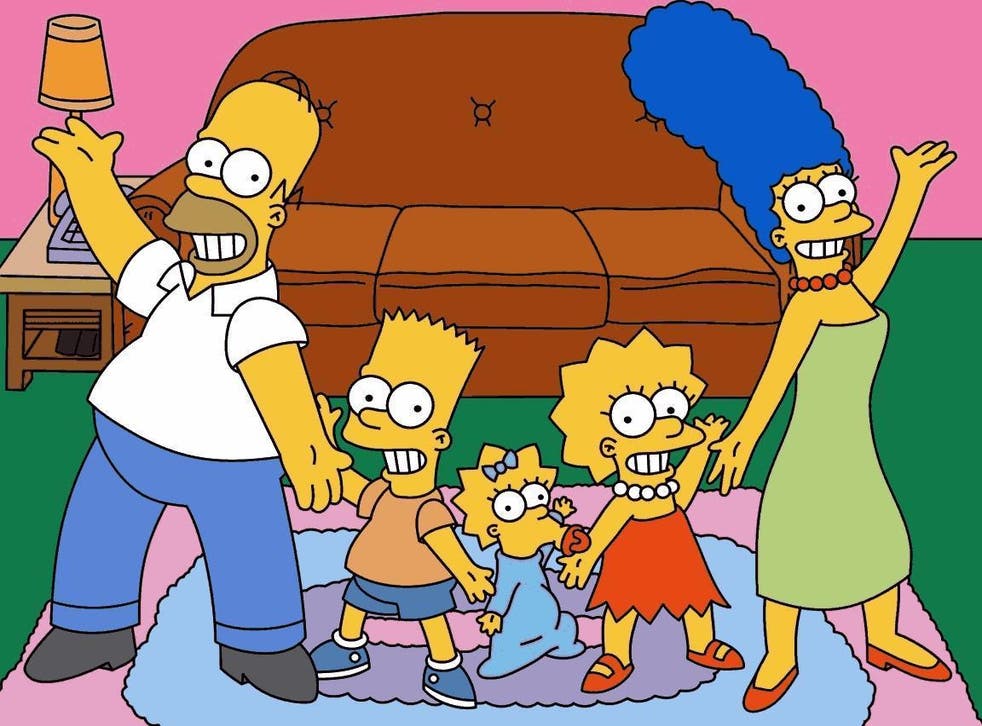 Long-running animation The Simpsons is set to become the longest-running television series following the news it's been renewed for two more seasons.
The additional batch of episodes will serve as seasons 29 and 30 of the iconic animated show with its episode tally reaching a peak of 669; the record is currently held by Gunsmoke which sits at 635.
Matt Groening's series began in late 1989 and has long been considered a cultural phenomenon cementing itself as the most successful animated series of all time.
Dana Walden and Gary Newman, chairmen and CEOs of the Fox network, said: "This is yet another record-setting moment for what is truly a landmark series.

"Congratulations to everyone who works on this groundbreaking series - from the voice cast and producers, to the writers and production team - you comprise one of the greatest collections of creative talent in the history of the medium. And to the millions of Simpsons fans around the world, thank you for watching all these years. We're happy to tell you there's lots more to come."
The Simpsons features the world-renowned characters Homer, Marge, Bart, Lisa and Maggie as well as an ensemble of supporting characters including Krusty the Clown, Sideshow Bob and Moe the bartender. The series was given a cinema outing with 2007's The Simpsons Movie.
When The Simpsons met Family Guy

Show all 7
There are no plans to stop either with season 30 not expected to be the Simpsons clan's swansong.
Elsewhere, a recent art exhibition curated by Yoko Ono featured an obscure reference to one of the series' most famous episodes which included a joke about her.
Register for free to continue reading
Registration is a free and easy way to support our truly independent journalism
By registering, you will also enjoy limited access to Premium articles, exclusive newsletters, commenting, and virtual events with our leading journalists
Already have an account? sign in
Register for free to continue reading
Registration is a free and easy way to support our truly independent journalism
By registering, you will also enjoy limited access to Premium articles, exclusive newsletters, commenting, and virtual events with our leading journalists
Already have an account? sign in
Join our new commenting forum
Join thought-provoking conversations, follow other Independent readers and see their replies