The Walking Dead season 7 episode 2: Fox accidentally release trailer early revealing who survives Negan's attack
Who won't be meeting Lucille?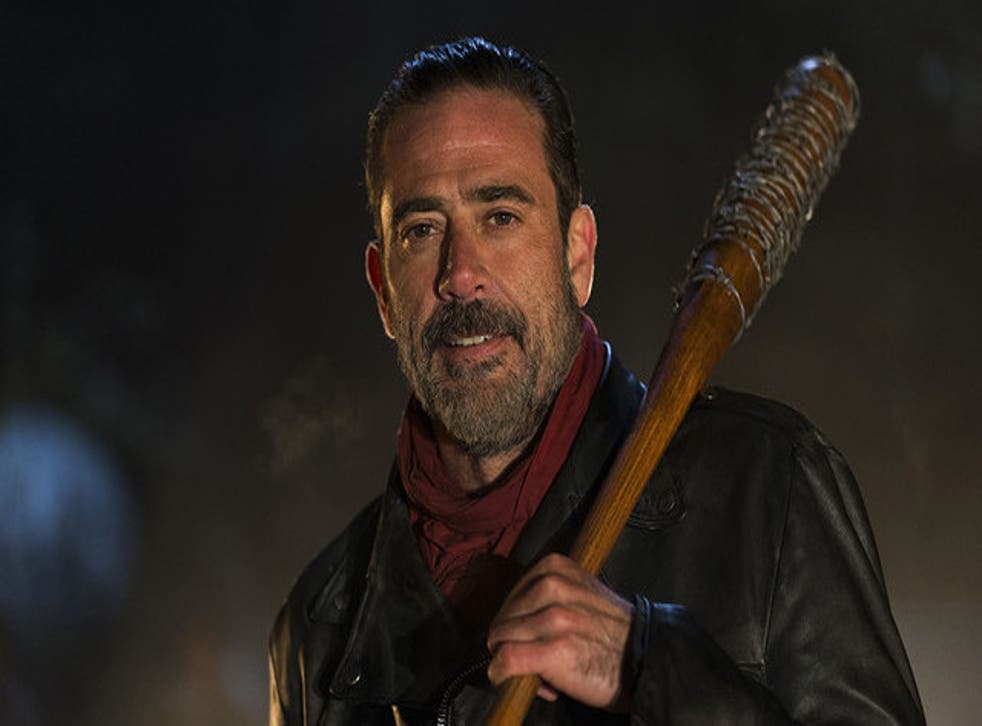 Excitement for The Walking Dead's season seven premiere is at an all-time high with just hours to go until the world discovers who Negan killed.
Over the last few months, numerous members of the public have attempted to work out just who will be dead by the end of episode one, using whatever means necessary.
However, in recent weeks, the discussion has progressed from speculation to actual spoilers, one website claiming to know exactly what happens in the premiere.
These sources have been primarily unverified, unlike this new piece of actual footage. FOX International accidentally played a promotional clip - taken down from the majority of websites - revealing who makes it through to the next episode. **Spoilers ahead**
The Walking Dead season 7 trailer: Frame-by-frame dissection

Show all 17
Notably, Daryl is still alive, as is Rick Grimes, who admits in the clip: "I'm not in charge anymore. Negan is." The villain also appears in the 20-seconds of promotional footage saying: "You work for me." You can watch the clip on Youtube through this link.
Recently, AMC announced they had renewed The Walking Dead for an eighth season which we can expect to kick off late 2017. The broadcaster also announced the titles of the first three episodes of season seven.
Episode one's title is 'The Day Will Come When You Won't Be', an eerie callback to season one. Episode two is titled 'The Well' (and will seemingly predominantly take place in King Ezekiel's The Kingdom), while episode three is called 'The Cell', some fans believing it will focus on Tara.
The Walking Dead season 7 teaser clip
With eleven character's lives at threat, Negan actor Jeffrey Dean Morgan hinted how multiple people will likely die in the first episode. You can find a compilation of everything we know so far about season seven here.
Register for free to continue reading
Registration is a free and easy way to support our truly independent journalism
By registering, you will also enjoy limited access to Premium articles, exclusive newsletters, commenting, and virtual events with our leading journalists
Already have an account? sign in
Register for free to continue reading
Registration is a free and easy way to support our truly independent journalism
By registering, you will also enjoy limited access to Premium articles, exclusive newsletters, commenting, and virtual events with our leading journalists
Already have an account? sign in
Join our new commenting forum
Join thought-provoking conversations, follow other Independent readers and see their replies