Timothy West: Film roles for pensioners shouldn't just be about old people's homes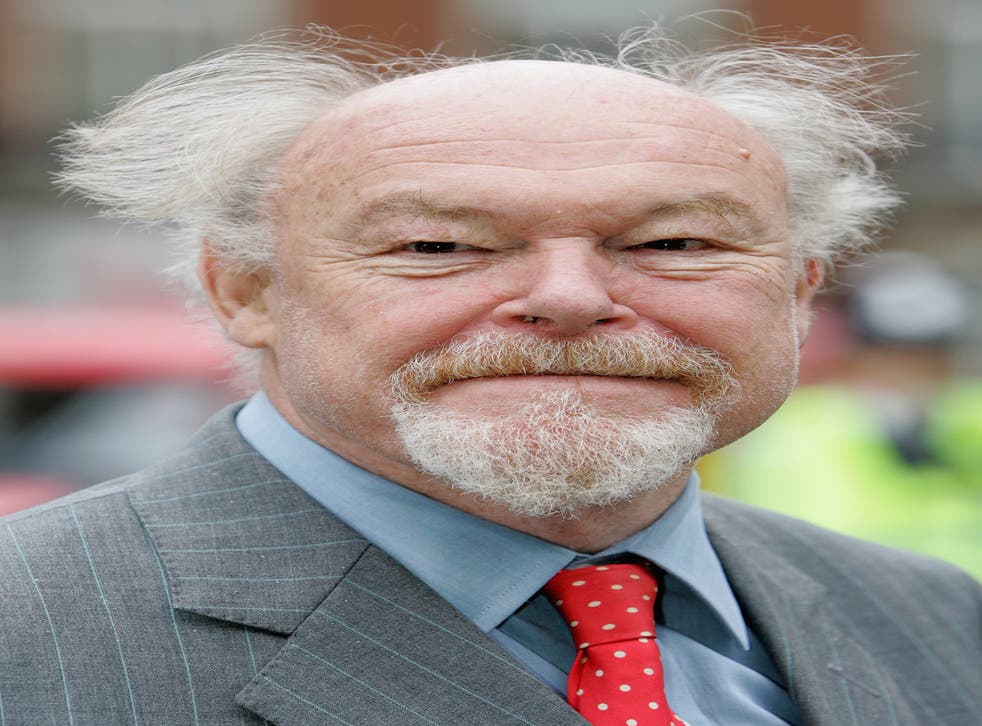 Timothy West has warned that older actors are still being typecast despite a raft of new films featuring them.
The stage and screen star, 78, has just been cast in his first science-fiction film and is appearing in Coronation Street as carpet salesman Eric.
West said that he was pleased to see a recent rise of movies, such as Quartet, set in a retirement home for classical musicians, and The Best Exotic Marigold Hotel, which features British retirees taking up residence in an Indian hotel, starring actors of his generation.
But he told the Radio Times: "I do hope they aren't all going to be about old people's homes....older people do have lives in other places.
"It's a nice thing to see happening and it's true that a lot of traditional cinema audiences are older, because a lot of younger people watch the DVD or online."
But the star, who criticised casting directors with short memories, added: "There again, I suspect it'll all be, 'What have we got for Judi Dench? What have we got for Penelope Wilton?"'
He joked: "I suppose some of us may get a look in..."
He criticised casting directors for only signing up faces which they currently see on the TV, saying: "It's their memory - the producers are going for known faces in very predictable characters.
"I think it's unfair to audiences, who get patronised and don't see anything new. And it's extra-ordinarily unfair to writers to feel that whatever they write, it's just going to be played the same old way."
West, who is married to actress Prunella Scales, dismissed all three main political parties' attitudes to the arts, film and TV, saying: "I can't remember the last arts minister who really knew anything about the arts or cared.... it seems to be a sort of parking place for them before they get moved on to something else."
Access unlimited streaming of movies and TV shows with Amazon Prime Video Sign up now for a 30-day free trial
Sign up
The Brass, Goodnight Sweetheart and Not Going Out star last year appeared in ITV drama Titanic, penned by Julian Fellowes.
He said that Fellowes "surprised us all by saying he was going to write about the ordinary steerage people. We all thought, 'Does Julian know any ordinary steerage people?'
"I thought he was doing a dangerously daring thing in telling the same story four times over. It's intriguing in a thriller when you want to know whodunnit but you know they hit an iceberg...
PA
Join our new commenting forum
Join thought-provoking conversations, follow other Independent readers and see their replies