Top Gear: James May responds to Chris Evans's 'Zippy, George and Bungle' jibe
 'A bit of good-natured sparring is great for everybody'​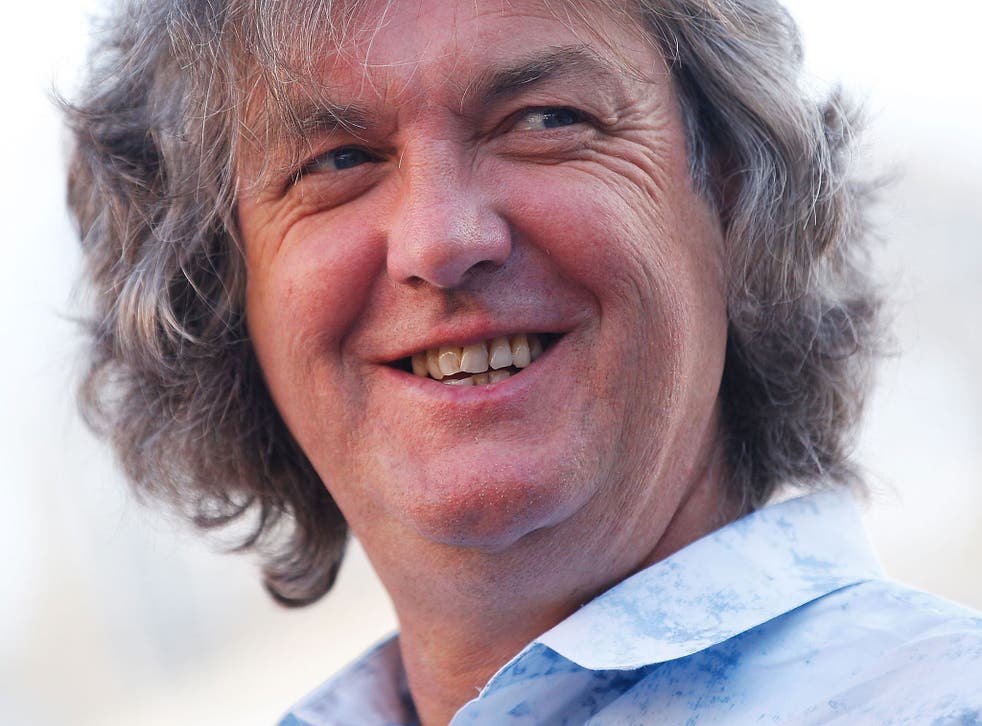 It has been just over a year since that infamous 'fracas' that saw Jeremy Clarkson booted off the BBC's Top Gear, with co-hosts James May and Richard Hammond quickly following him out the door.
Fortunately for the trio, they managed to find work pretty quickly, with Amazon picking up their new, as-yet-untitled car show which has a reported £4 million an episode budget.
In a new interview with May, Captain Slow said the Cenotaph stunt performed by Matt LeBlanc for the new Top Gear was 'ill-advised' while also responding to Chris Evans's jibe about the old trio being "Zippy, George and Bungle".
"That's quite good actually," he said. "Zippy? That's Hammond. Is Bungle nice? I'll be Bungle. Jeremy is George. A bit of good-natured sparring is great for everybody."
Speaking about the possible rivalry between his old BBC show and forming a new Amazon Prime show, May added: "For once, we are not in a race. It's not a war, these things can coexist.
"We can have Amazon and Netflix and the BBC and BT Sport and people can make choices, that's what modern life is all about. We are in the middle of a massive experiment, there will be a shakedown and we will see what comes out. I wouldn't be surprised if the BBC was still in it, but they won't be alone."
Meet the new Top Gear presenters

Show all 7
In the same interview, May spoke about his turbulent 2015, a year he was glad to see the back of: "2015 was a bit complicated and had some very traumatic bits in it."
He added that there were some "rather deserty" patches to 2015, especially when he ended up "cooking shepherd's pie on YouTube. It wasn't as traumatic as having to go to war in Afghanistan, it was just a bit trying. I didn't want to throw my life and career away".
Accordingly, May thought about leaving behind the TV business and taking up something like teaching. However, reality intervened: "People still wanted us to keep doing it so we had a duty to. And you didn't want to be the one who didn't keep doing it, it would have looked churlish and mean-spirited."
May previously revealed that his car show will be reaching Amazon Prime sometime this Autumn while Evans' Top Gear is planned to air in May.

Join our new commenting forum
Join thought-provoking conversations, follow other Independent readers and see their replies