Top Gear: Ratings fall to record low for revamped BBC show
The show has now lost more than half of its audience since its series premiere, which attracted 4.3m viewers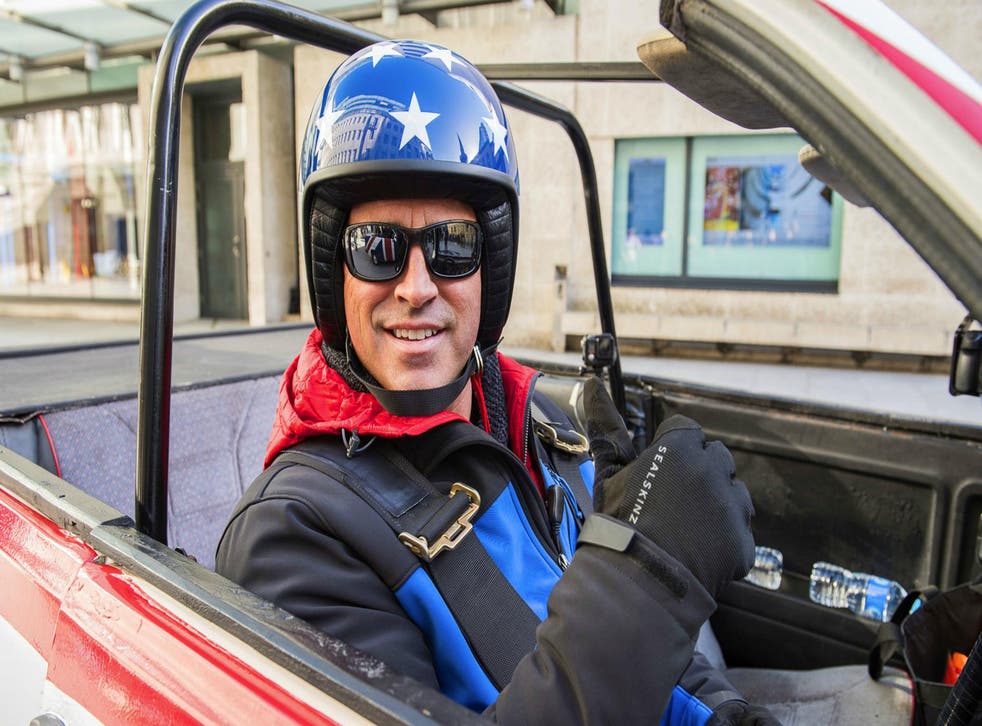 Things really aren't going well for the new Top Gear series.
Ratings for the Chris Evans-hosted, revamped BBC show have steadily been slipping since its premiere, but the latest episode has now marked an all-time low since it was brought back by Jeremy Clarkson nearly a decade and a half ago.
Viewing figures fell to 2.34 million viewers for its fourth episode, while the previous record low was 2.36 million viewers on 15 June 2003. The show has now lost more than half its audience since its series premiere, which attracted 4.3 million viewers.
Chris Evans has yet to respond although he has reacted to previous drops. When the second episode dropped to 2.8 million, Evans tweeted, "The way Top Gear is being viewed is repositioning the way television is consumed. Last week 9 millions [sic] viewers. This week we shall see. Overnight television viewing figures for Top Gear have never been less relevant. Obviously, some newspapers prefer to live in the past."
The host has also defended the show from critics, saying "enough people like it and love it, actually". Indeed, the series has seen an improvement in its reception over the past couple of weeks, though this further drop may prove it's too little, too late for the motoring show.
Top Gear broadcast poorly timed gun control joke after Orlando shooting
Part-time host Eddie Jordan also came to show's defence, claiming that when Jeremy Clarkson was hosting the series, Top Gear was "past it" and the presenting trio had "run out of juice". He added the newly revamped version will "ultimately be more successful".
Matt LeBlanc, however, joked that he took up co-hosting duties because he "needed a job", but he insisted the entire experience has been "a lot of fun".
The post-Clarkson Top Gear era in pictures

Show all 21

Top Gear airs Sundays, 8pm on BBC Two.
Join our new commenting forum
Join thought-provoking conversations, follow other Independent readers and see their replies