True Detective season 3 unlikely as Nic Pizzolatto plans new HBO series
It seems the crime anthology series is on its way to banishment in a mystical realm not unlike Carcosa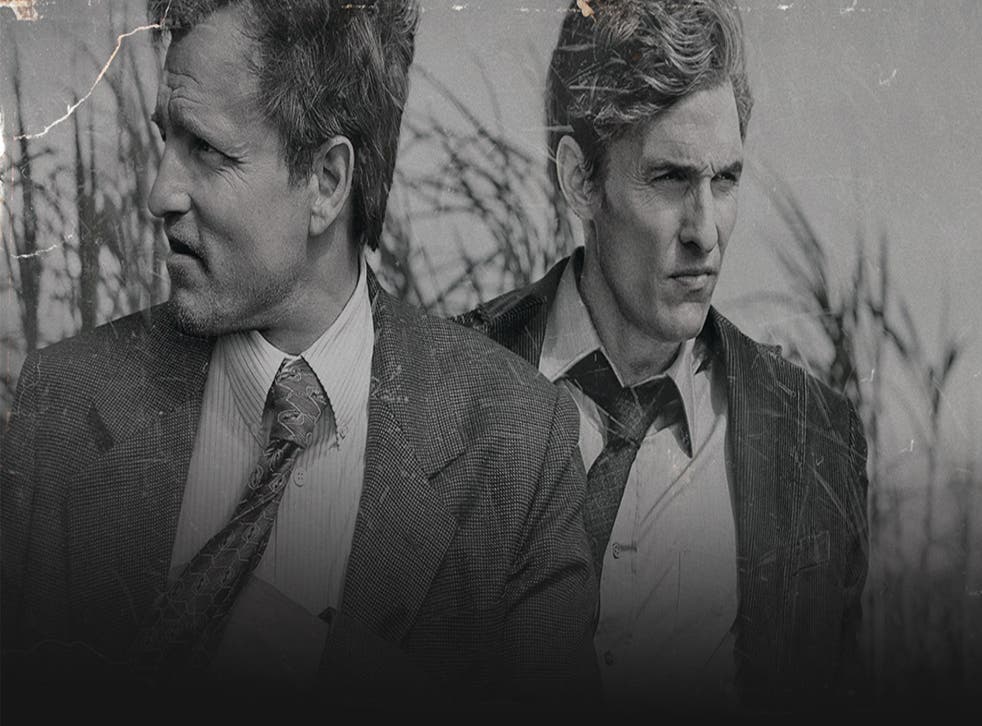 The first season of True Detective is an undeniable modern classic; a brilliantly realised crime anthology that contained, not only searing imagery and breathless set pieces but two performances of a lifetime from both Woody Harrelson and Matthew McConaughey.
Season two is considered a sprawling mess. Pizzolatto's follow-up was heavy on the big names (Colin Farrell, Vince Vaughn, Rachel McAdams) but low on that effective ingredient which set his debut apart from the HBO crop.
The second outing may have its apologists (this writer, in particular, believing it to be a little unfairly maligned), but it does seem the California-set season may have killed off True Detective altogether; reports indicate that a third season is unlikely.
True Detective, Season 2 in pictures

Show all 15
With Casey Bloys taking over the role of HBO programming president following Michael Lombardo's departure last week, a Hollywood Reporter article has hinted that, instead, a new series from Pizzolatto has more chance of happening.
There are no firm details on either series but if the sources are to be believed, this could herald an announcement expressing HBO has decided to cut their detective-shaped losses.
It's a shame considering it felt there was life in this particular beast yet but, going by the words spoken in Leonard Cohen's second season opening titles track, perhaps the war is indeed lost.
Join our new commenting forum
Join thought-provoking conversations, follow other Independent readers and see their replies