What to watch on New Year's Eve (that isn't Jool's Annual Hootenanny)
How to party with the likes of Quentin Tarantino, Jennifer Lawrence, and Bryan Adams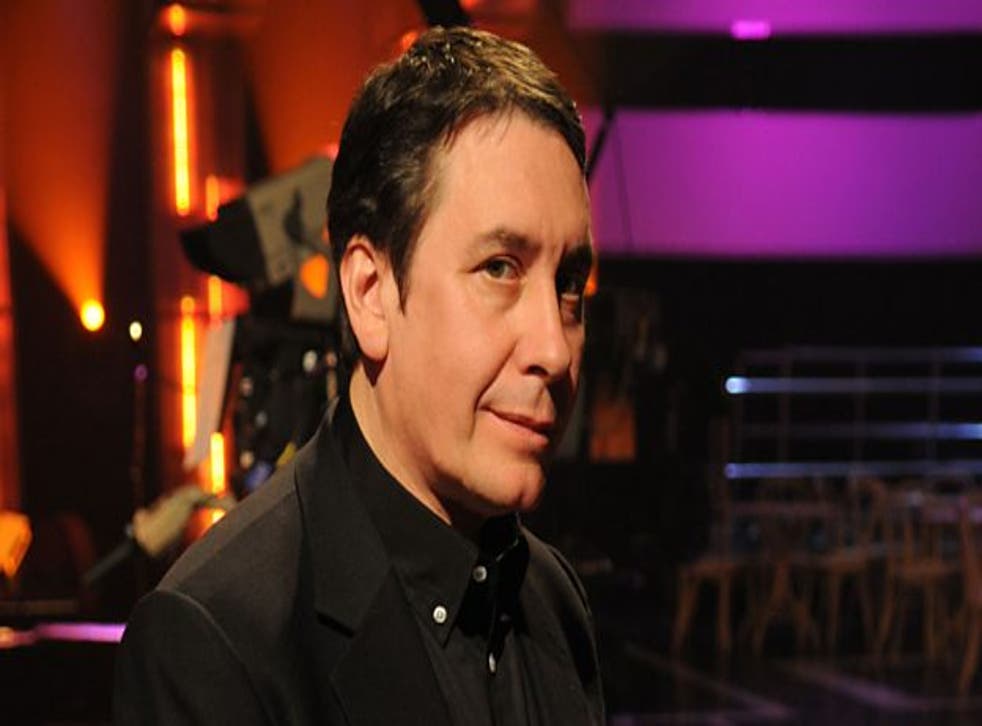 I know it's an easy temptation. It's 11pm on New Year's Eve, and you grow tired of channel flipping; it's then that Jool's Annual Hootenanny rears its predictable, comfortable head.

'This will maybe stave off your unconsciousness at best', it promises; but, come on, as Peep Show's Jeremy once so wisely imparted, "No, not the Hootenanny. Never the Hootenanny. We're better than that."
So, to save yourself from such errors (unless you genuinely like that kind of thing); here's a guide of the best TV picks to guide you through New Year's Eve fully awake and entertained. 

6pm 

Why not start things off with an absolute classic of a film? Steven Spielberg's E.T.: The Extra-Terrestrial brings all kinds of hope and joy to ITV2. 

7pm

The NYE specials kick off with that nostalgic favourite, Channel 4's TFI New Year's Eve. If you grew up with TFI you may find the whole thing quite warmly reassuring, if you've never watched a single episode it might come off vaguely aggravating; as is the nature of 90s television reboots. That said, host Chris Evans will be joined by the likes of Quentin Tarantino, Kurt Russell, The Revenant's Will Poulter, Sia and New Order; a collection of people who do admittedly sound like the kind of party guests you'd love to stay up all night and annoy the neighbours. 
8pm

ITV are showing something called Panda Babies. Presumably, there will be panda babies. Done deal. 

9pm

Another big special kicks off, Alan Carr's New Year Specstacular on Channel 4. Two things to keep in mind here: that debilitatingly awful pun, and a guest list notably less prestigious than what the others are boasting, with Danny Dyer, David Guetta, Mel B, and Kelly Brook joining in for inevitable antics. 
10pm

The Graham Norton Show's landed a pretty big pull by bagging Jennifer Lawrence for the show on BBC One; alongside Eddie Redmayne, Will Ferrell and Mark Wahlberg. Everyone's waiting with baited breath to see if Wahlberg will get as, er, candid as he did the last time he made an appearance. 

11pm

There's only one real alternative to the Hootenanny, but BBC One is locking down with Bryan Adams Rocks Big Ben Live. There are definitely worse ways of bringing in the New Year than grooving to "Summer of '69". And, if you really want to know, Jools has got Hozier, James Bay, Future Islands, Jeff Beck, and KT Tunstall. 

12pm

If you're half-dazed but still need to engage that brain, there's a repeat of The Big Fat Quiz of the Year 2015 on Channel 4; worth watching just to see David Mitchell and Richard Ayoade in the same room. 
Join our new commenting forum
Join thought-provoking conversations, follow other Independent readers and see their replies