Wolf Hall: Damian Lewis took inspiration from 'Harry and Wills' for Henry VIII role
Actor said he was influenced by the princes' 'desire for normality'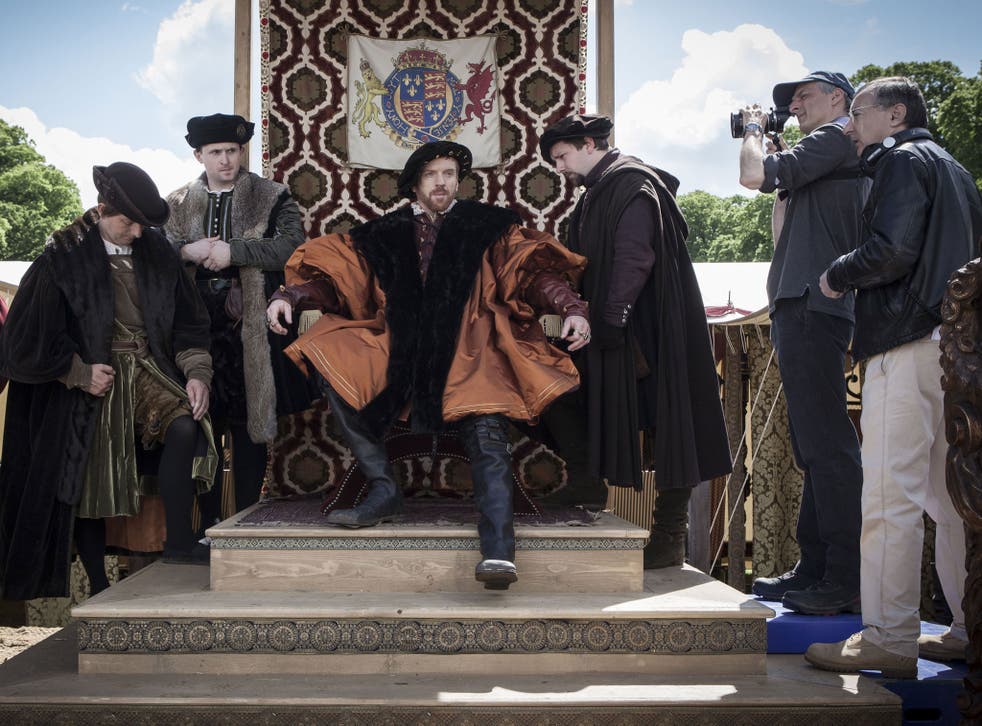 Damian Lewis may be poised to play Tudor monarch Henry VIII, but the actor said his inspiration for the 16th century king came from characters closer to home.
The 43-year-old said he was influenced by Prince William and Prince Harry's desire to live a "normal life" when approaching the part for Wolf Hall, the new BBC2 adaptation of Hilary Mantel's Booker Prize-wining novel.
"I have actually on occasion found myself thinking about Wills and Harry; wanting to normalize your life as much as possible," he said.
"I see in Henry a desire for normality, and as he started to lose his waistline and lose his athleticism, he surrounded himself with what can only be described as a Bullingdon Club of handsome men who were ten years younger than him," he told The Telegraph.
Wolf Hall cast in pictures

Show all 15
Lewis, who plays a slight Henry VIII, said the monarch was "far from being the syphilitic, irrational old letch" that people often think of him as.
The actor, who was educated at Eton like the two princes, added that while he had drawn on the "essential source material" of Hilary Mantel's novel, the story was still a "piece of fiction" despite its rigour.
He said he had also read non-fiction words by historians such as David Starkey, Susannah Lipscomb and Alison Weir to prepare for the part.
The Homeland star will appear alongside Mark Rylance as Thomas Cromwell, Mark Gatiss as Stephen Gardiner and Claire Foy as Anne Boleyn in the six-part series.
Wolf Hall begins tonight, Wednesday 20 January, at 9pm on BBC2.
Join our new commenting forum
Join thought-provoking conversations, follow other Independent readers and see their replies