The crime thrillers to watch now Bodyguard has finished
Got a taste for fast-paced, hard-hitting TV? These six shows will keep you occupied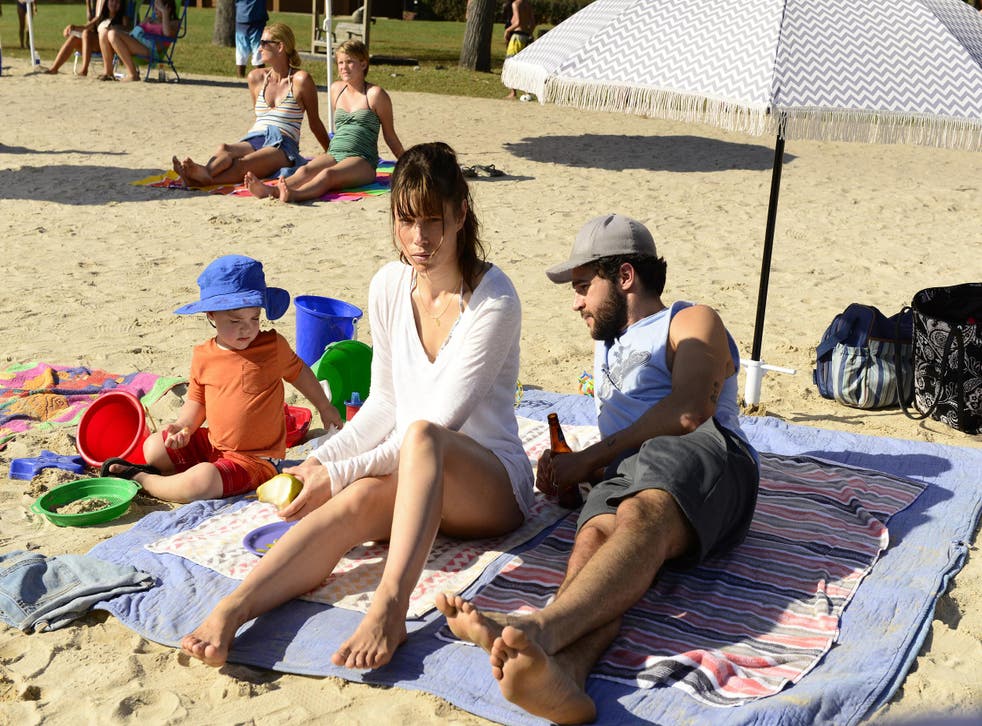 If, like the rest of the country, you've been glued to Jed Mercurio's smash BBC show Bodyguard, then it's likely that the recent finale will have left behind a thriller-shaped void yearning to be filled. Whether you're a fan of dark murder investigations or it's exhilarating political conspiracies that have you wanting more, these brilliant shows are the perfect antidote to the show's departure. Let's just hope it keeps you occupied until the (as yet unconfirmed) second season comes out.
Kiri
The inimitable Sarah Lancashire plays Miriam, a well-meaning social worker who gets caught up in the mysterious disappearance of Kiri, a young girl about to be adopted.
Season 1, All4
How To Get Away With Murder
Shonda Rimes' Emmy-winning series features an acclaimed performance from Viola Davis as Annalise, a criminal attorney who gets embroiled in a murder case.
Seasons 1-3, Netflix
The Sinner
Instead of the classic 'whodunnit?', The Sinner is a creepy and puzzling story uncovering what led Cora Tannetti (Jessica Biel) to commit murder in broad daylight.
Season 1, Netflix
Homeland
Follow Carrie Mathison (Claire Danes) over the course of seven seasons as she navigates and foils global terror plots, corruption and international politics.
Seasons 1-6, Netflix; Season 7, Amazon Instant Video
Line of Duty
Get your teeth stuck into four series of another Jed Mercurio hit — an exhilarating drama based around an anti-corruption police unit where no one can be trusted.
Seasons 1-3, Netflix; Season 4, Amazon Instant Video 5
To see more Proper TV, click here
Register for free to continue reading
Registration is a free and easy way to support our truly independent journalism
By registering, you will also enjoy limited access to Premium articles, exclusive newsletters, commenting, and virtual events with our leading journalists
Already have an account? sign in