Atomic: Living in Dread and Promise, TV review: Gut-punching cine-essay to round off the 70th anniversary of Hiroshima
Mark Cousins used music by Mogwai to soundtrack footage of a pre-bomb Japan, Greenham Common protests and early experiments in X-ray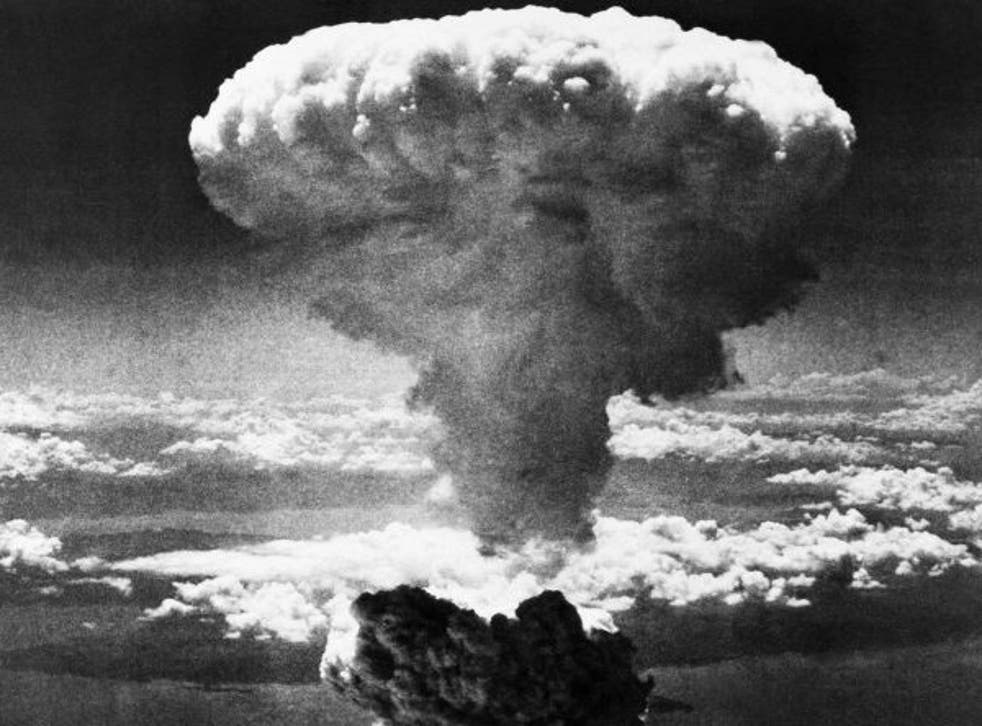 More terrifying even than the Touker Suleyman style of negotiation was Atomic: Living in Dread and Promise, Mark Cousins's gut-punching cine-essay, aired to round off the 70th anniversary week of the atomic bombing of Hiroshima.
TV viewers may know Cousins best as the Belfast-born film critic who once conducted unhurried interviews with the likes of David Lynch and Martin Scorsese on the BBC's Scene by Scene series. Since The First Movie in 2009 and A Story of Children and Film in 2013, he has also been the film-maker behind visual poems which are both detached enough to reflect on the nature of the medium and immediate enough to elicit strong emotions in an audience.
The best TV to watch in 2015

Show all 13
Just as the word "documentary" fails adequately to describe Adam Curtis's idiosyncratic work, it doesn't quite do justice to this impressionistic collage of archive clips, either. Cousins had done away with the voiceover narration, instead using music by post-rockers Mogwai to soundtrack footage of a pre-bomb Japan, Greenham Common protests and early experiments in X-ray. The whole is so much more impactful than yet another academic with a book to flog, droning on about Nato.
Join our new commenting forum
Join thought-provoking conversations, follow other Independent readers and see their replies