Dominic Sandbrook: Let Us Entertain You, TV review: Social history goes beyond sex, drugs and rock'n'roll clichés
The historian begin his four-parter banging the drum for Britain as the Pied Piper of post-war popular culture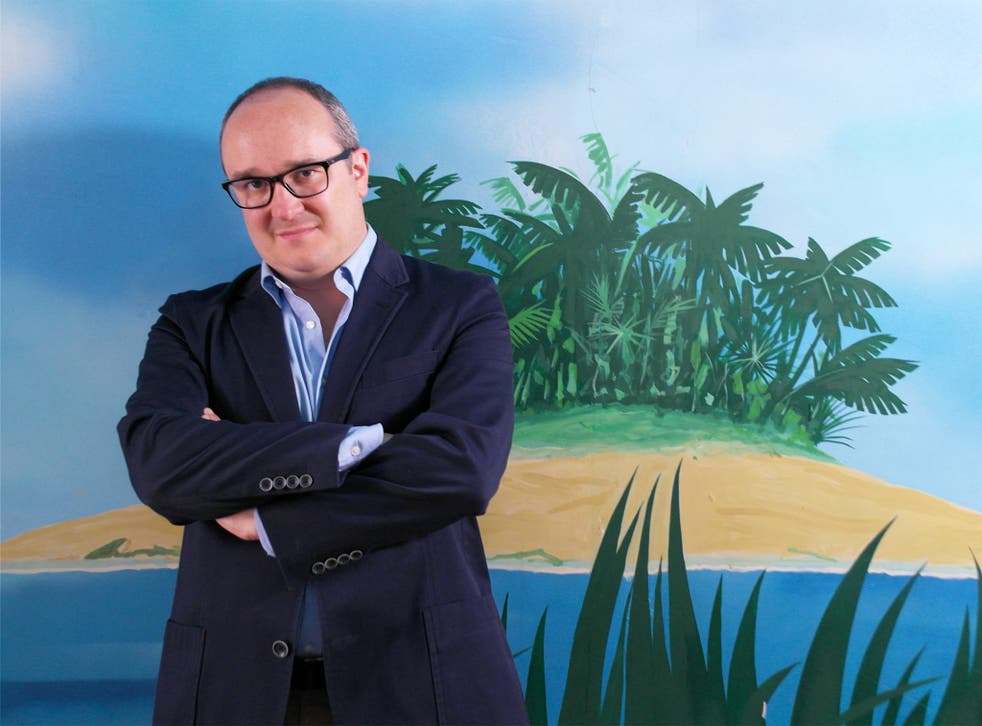 Move over, Ringo Starr. Dominic Sandbrook: Let Us Entertain You saw the historian begin his four-parter banging the drum for Britain as the Pied Piper of post-war popular culture from Croydon to Caracas. And an engaging session it was, too.
Sandbrook's hypothesis: as Britain's industrial prowess declined, her cultural cachet rose and, drawing on Victorian ambition and inventiveness, Blighty punched above her weight, exporting everything from James Bond films and The Beatles to Grand Theft Auto.
Culture news in pictures

Show all 33
This show distinguished itself by zooming in on subjects that don't always get the prime-time treatment. Sandbrook was in Birmingham recalling the accession of Black Sabbath, rising like tattooed phoenixes from the ashes of the dwindling manufacturing industry to send the heavy metal movement crashing around the world.
The original works sounded and looked great, but the gems came from unexpected parts of the archives. Like the head-banging, baby-faced teenagers and the geeky Eighties teenage coder. Likewise, I enjoyed the focus on the business side of things: on Brian Epstein and Chris Blackwell's stories rather than the Fab Four and Bob Marley.
Sandbrook also looked beyond the sex, drugs and rock'n'roll clichés. Though he acknowledged that was the Britain that was exported, we learnt that at home people spent more on musical theatre.
A segment on the Young British Artists being marketed by ad king Charles Saatchi showed how the creators later caught on to their worth. "We just got a photocopy, stuck it on the bottom and sold it for tons of money," said an ever-honest Tracey Emin about an ashtray adorned with an image of fellow YBA Damien Hirst. Again it was the minutiae of the archive footage that was a treat: that hair, those clothes, the distinctive Britishness of it all. Everything and nothing has changed.
Register for free to continue reading
Registration is a free and easy way to support our truly independent journalism
By registering, you will also enjoy limited access to Premium articles, exclusive newsletters, commenting, and virtual events with our leading journalists
Already have an account? sign in
Register for free to continue reading
Registration is a free and easy way to support our truly independent journalism
By registering, you will also enjoy limited access to Premium articles, exclusive newsletters, commenting, and virtual events with our leading journalists
Already have an account? sign in
Join our new commenting forum
Join thought-provoking conversations, follow other Independent readers and see their replies