Footballers, Sex, Money: What's Gone Wrong? BBC3 - TV review: No new conclusions about players' behaviour
Despite interviews with football stars, we learnt little more than we already knew about the "great game"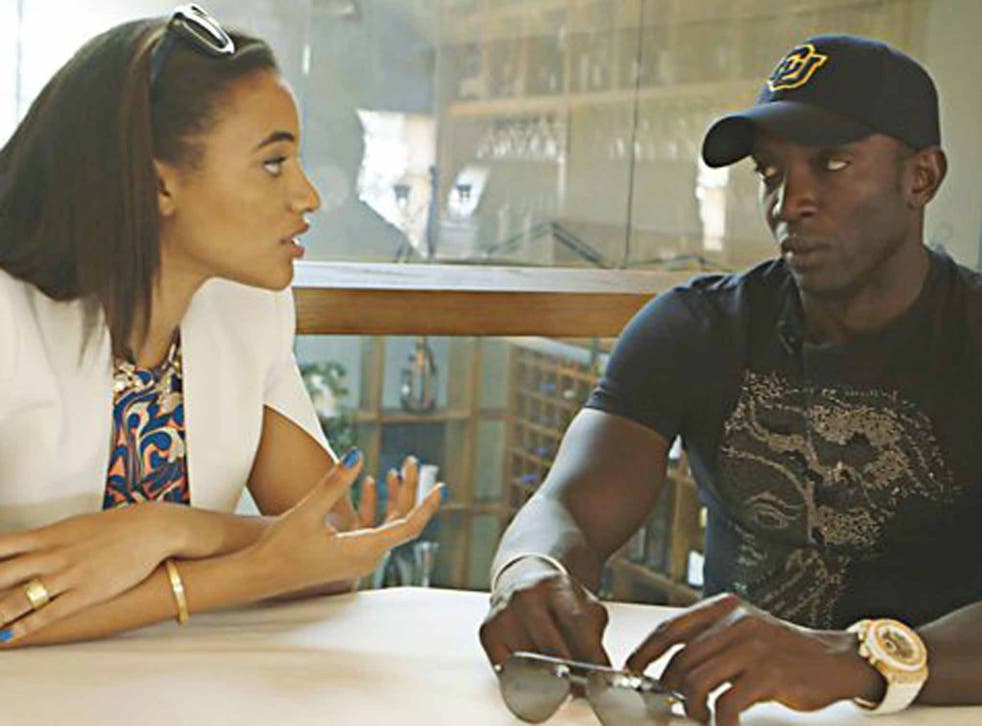 Like most BBC 3 documentaries, Footballers, Sex, Money: What's Gone Wrong? was much more about the presenter's story than getting under the skin of the subject in hand. Model and fashion designer Amal Fashanu, daughter of footballer John Fashanu – who left her mother – drew on her own experience to shed light on why players behave as they do.
At one point Fashanu spoke about how much she'd learnt "from her journey" presenting the documentary, which seemed most preoccupied with launching her career even further into the limelight. She was at least a likeable character, who came across as competent and interacted well with the players and WAGs she interviewed.
But the documentary failed to reach any conclusion we had not heard before. It veered from blaming the footballers, to blaming the women who threw themselves at players, to blaming players' lack of education. Fashanu concluded it was male players' vast salaries and lack of industry regulation that were to blame for their behaviour. Despite a number of interviews with football stars such as Dwight Yorke and David Bentley, we learnt little more than we already knew about the "great game".
The presenter's meeting with Harry Redknapp provided the most illuminating moment of the whole documentary. Forget about footballers, sex and money, what went wrong with the veteran manager's awkward hug? He seemed determinded to greet Fashanu with something more than a handshake when she tried to welcome him.
Join our new commenting forum
Join thought-provoking conversations, follow other Independent readers and see their replies