Give It a Year, review: Stories of single life that are honest, intimate and lovely
The new Radio 4 series followed five people who began 2015 single, and looked at what happened over the next 12 months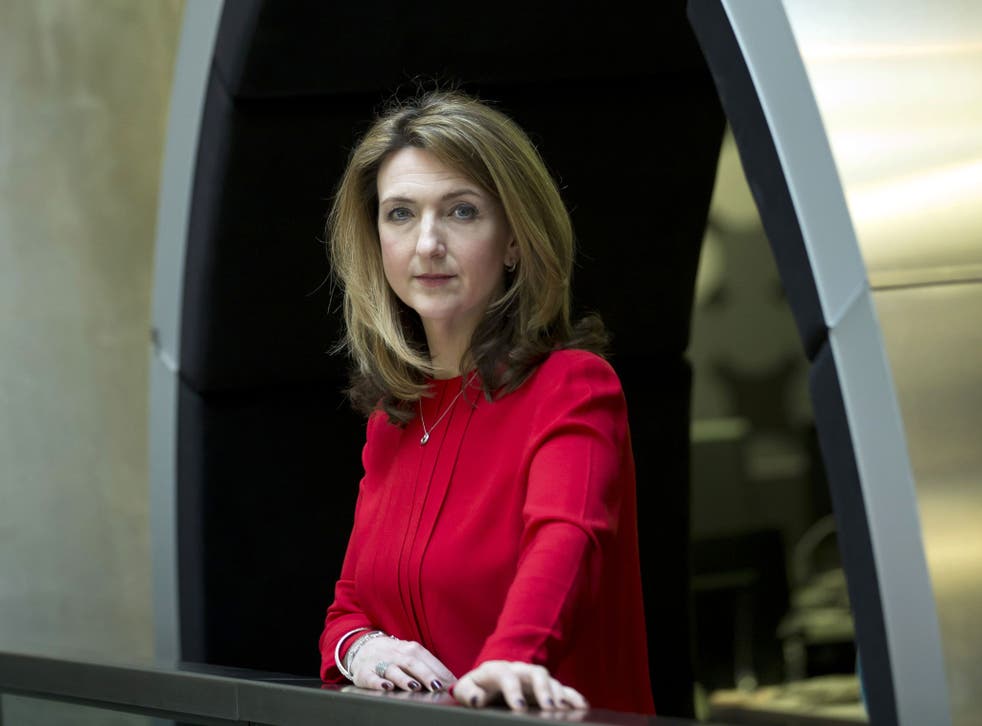 Being single isn't so bad; it's being alone that can be tricky. This week brought a new Radio 4 series about relationships that was so wonderfully, forehead-smackingly simple, you wondered why it hadn't been done before.
In Give It a Year the producer Polly Weston followed five people who began 2015 single, and looked at what happened over the next 12 months. She started with 89-year-old Roy, a widower who had clear ideas about what he wanted from a prospective partner: "I wouldn't want to live with anybody. I certainly wouldn't want to get married again. But it would be quite nice to have somebody who lived not that far away where we could meet up for a meal."
Roy had been married for 59 years, and much of the programme was taken up with his reflections on that partnership. He and his wife had got together as teenagers and he had nursed her through her final years. But, much as he missed her, he valued his solitude. This was clear as spoke of his joy at being able to switch on the bedside light in the middle of the night to read. I'm not sure that Roy wanted a girlfriend so much as someone to talk to, and Weston seemed to fulfil that role rather well.
Culture news in pictures

Show all 33
The second episode featured 36-year-old Susie, a manager at McDonald's and mother of two who was "single, ready to mingle". Susie said it was nice not to have to iron any clothes except her own although the evenings were grim after the children had gone to bed. Then, halfway through the year, she met a man called John and you could hear the change in her voice. She was dancing on air.
There were shades of the long-running series The Listening Project here, notably in the way it shone a light on ordinary people muddling through life with a broad sense of optimism. Weston had developed a trust with her subjects, a fact that was clear from their efforts to foist tea or gin on her when she popped round for a chat. Simplicity was key here, and the intimacy and honesty of the interactions were just lovely.
There was loneliness of a different kind chronicled in All Together Now, a new podcast series made by the cancer charity Maggie's Centres, the first of which was presented by Victoria Derbyshire who is undergoing treatment for breast cancer.
We heard about the loneliness of dealing with a cancer diagnosis alone, but also the loneliness of being around friends and family who can never be in the sufferer's shoes. There was the loneliness caused by doctors who baffle patients with medical speak, or the hospital stays where the staff are too busy to stop and talk. There was the isolation, too, felt by family members not privy to all the information, or who had become untrained carers as well as wives, husbands, sons and daughters.
And then there was the fear. To Mark, a teacher, father and cancer patient, isolation meant "that feeling of terror. Those moments at night, those quiet times during the day, [that] often overwhelm the incredible support that I've had."
Derbyshire didn't draw on her own experiences for the programme, but the nature of her questioning pointed to her deeper knowledge and understanding. This was a sad and unflinching but respectful account of living with and near to cancer. Everyone should hear it.
Twitter: @FionaSturges
Join our new commenting forum
Join thought-provoking conversations, follow other Independent readers and see their replies