Hunted: Gay and Afraid, TV review: Caught on camera - the lobbying that legitimises bigotry against LGBT communities around the world
MacKean's film focused not on the victims but on the "villains", specifically the World Congress of Families
Ellen E. Jones
Friday 24 July 2015 00:19 Comments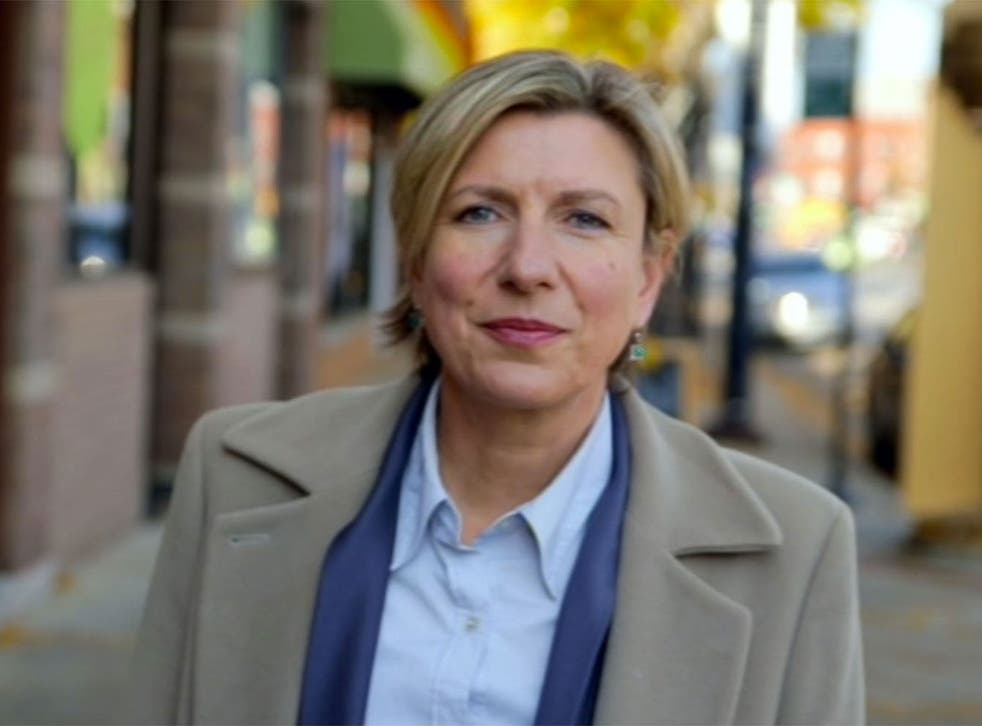 Last night's Hunted: Gay and Afraid was a documentary about the recent global wave of regressive anti-LGBT legislation – and not the first, either. The excellent 2012 documentary, Call Me Kuchu, explored similar territory in 2012, as did BBC2's Stephen Fry: Out There in 2013 and Reggie Yates' Extreme Russia, earlier this year.
All of those documentaries benefited from compelling personal insights into how individuals in the LGBT community have been affected. This Dispatches film, fronted by the former Newsnight reporter Liz MacKean, took a different tack.
MacKean's film focused not on the victims but on the "villains", specifically the World Congress of Families, an organisation which, though based in the US, has tentacles stretching into Europe, Africa and beyond. View footage of any high-level meeting to draft draconian, homophobic legislation, anywhere in the world, and it seems you'll find a WCF member or affiliate lurking in the corner of the frame.
Figures such as the WCF managing director, Pastor Larry Jacobs, and Brian Brown, president of the National Organisation for Marriage, were tracked down by MacKean and confronted with the accusation that the effect of their lobbying can be to legitimise violence.
This isn't news to viewers of the above-mentioned documentaries. It was striking to note how the same lobbying tactics have been replicated from country to country: First, select a biddable local politician as a frontman, then falsely conflate homosexuality with child abuse, spuriously blame gay people for public health issues and repeat as necessary.
Sadly, MacKean's strategy of pointing out the logical flaws in these arguments seemed to have little effect. Bigotry rarely responds to reason.
Register for free to continue reading
Registration is a free and easy way to support our truly independent journalism
By registering, you will also enjoy limited access to Premium articles, exclusive newsletters, commenting, and virtual events with our leading journalists
Already have an account? sign in
Join our new commenting forum
Join thought-provoking conversations, follow other Independent readers and see their replies