The Met: Policing London, BBC1 - TV review: The Met doesn't seem to have any long-term answers to solving London's problem with gang crime
The officers interviewed all acknowledged that their work doesn't get to the root of the problem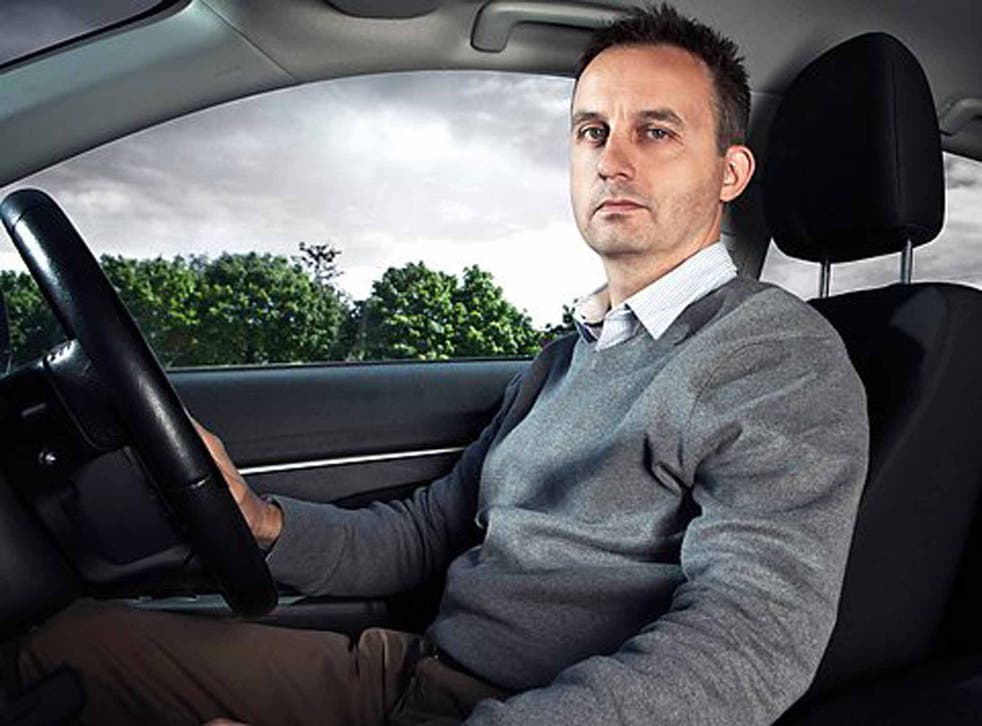 In this week's gang-themed instalment of police documentary The Met, when they weren't responding to calls, constables Tim and Steph cruised around south London in their panda car, snacking on junk food and shooting the breeze.
In between bites of burger Tim railed against the evil of gherkins and Steph explained her irrational fear of insects, "I think a butterfly is just an arrogant moth." Their double act provided some much needed lightness in an otherwise dispiriting hour of senseless brutality.
Someone got stabbed in Lambeth, in Camden residents live in fear after a spate of violent robberies and in Streatham a teenager was murdered over a bike. The officers interviewed here all acknowledged that their work doesn't really get to the root of the problem – as soon as one generation of gang members is imprisoned another steps up to take their place – but they seemed to rather enjoy the game of cat and mouse, all the same.
Trident officer DS Bob Dolce gets his kicks from early-morning raids and 18-hour stakeouts. He could hardly contain his glee when a two-month manhunt ended in arrest. Amid all the chaos, one thing seemed certain: If there are any long-term answers to solving London's problem with gang crime, the Met doesn't have them.
Join our new commenting forum
Join thought-provoking conversations, follow other Independent readers and see their replies