The Super-Rich and Us, TV review: Interesting and enraging in equal measure
There have been a few documentaries lately inviting us to envy the opulent lifestyles of the obscenely wealthy, but Peretti took a different tack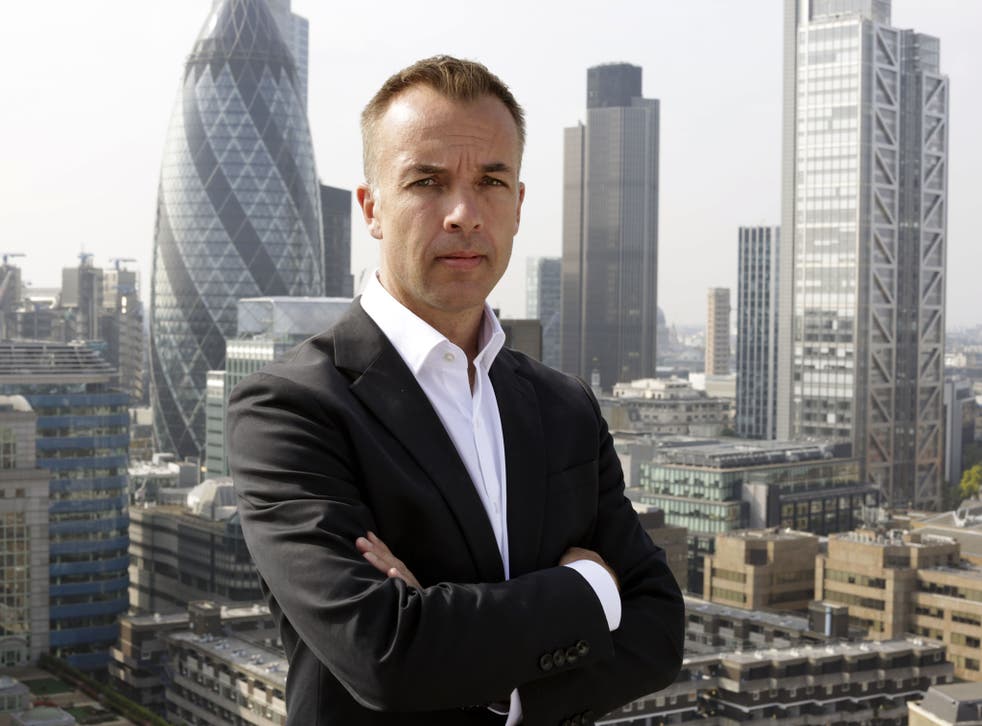 Following on from The Men Who Made Us Fat and The Men Who Made Us Spend, Jacques Peretti's new three-part documentary series might as well have been called "The Men Who Made Themselves Rich and Stuff Everybody Else".
There have been a few documentaries lately inviting us to envy the opulent lifestyles of the obscenely wealthy, but Peretti took a different tack. His was a history of "trickle-down economics" (that is the theory that tax breaks for the rich benefit society as a whole).
Like the great Adam Curtis, Peretti knows his way around an archive clip. These were used to make links between the rise of the non-doms, institutionalised corruption at HMRC and social cleansing in the London housing market.
Judging by the amount of multi-millionaires who were willing to appear on the programme and patiently explain why being loaded makes them more valuable members of society, trickle down is still alive and well today. Interesting and enraging in equal measure.
Join our new commenting forum
Join thought-provoking conversations, follow other Independent readers and see their replies