Surviving Sandy Hook, TV review: Three brave families honour the memories of the dead
Jezza Neumann's This World film for the BBC focuses on the aftermath of the shootings at Sandy Hook Elementary in Connecticut in 2012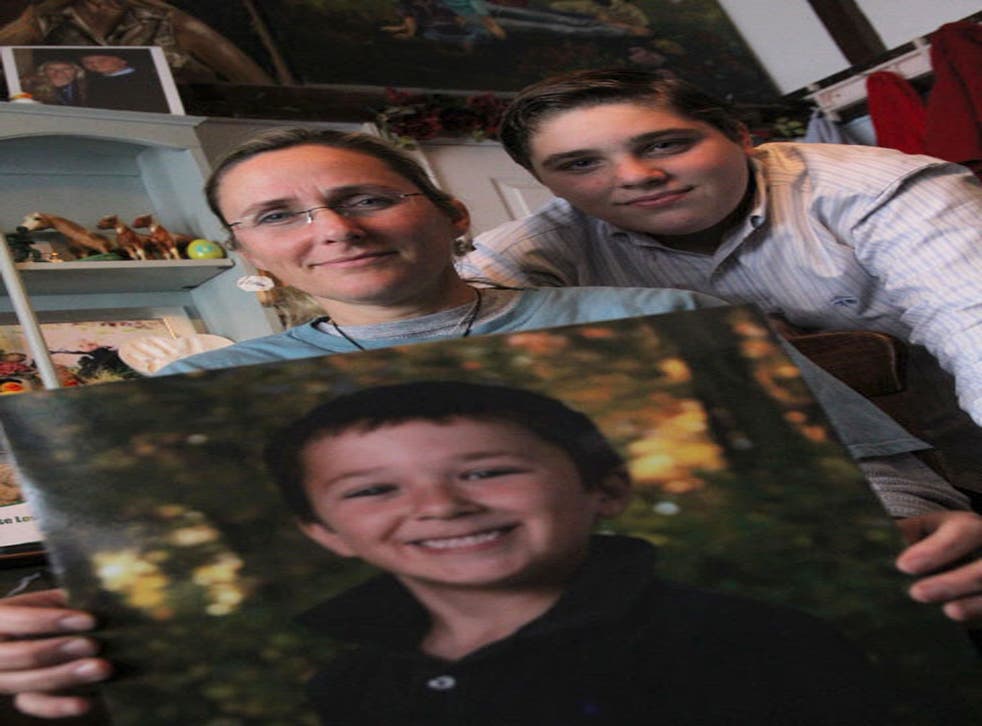 Jezza Neumann's This World film for BBC was a sometimes indescribably sad, but sometimes uplifting series of interviews with three families affected by the shootings at Sandy Hook Elementary in 2012.
They were the brothers and fathers of teacher Lauren Rousseau; the mother and brother of six-year-old Jesse Lewis; and Barbara Sibley and her son Daniel who both escaped unharmed.
The film focused not on the shootings, but on the secondary tragedy of grief as the mourning families attempted to honour the memories of the dead.
The Rousseaus by campaigning for gun control and the Lewises in promoting love and non-violence. All conducted in the slightly Rothian weirdness of an enduring conspiracy theory that the massacre was a hoax.
All three families are – like Perry's subjects – beyond brave to talk about their experiences to camera and we were lucky to witness them.
Register for free to continue reading
Registration is a free and easy way to support our truly independent journalism
By registering, you will also enjoy limited access to Premium articles, exclusive newsletters, commenting, and virtual events with our leading journalists
Already have an account? sign in
Register for free to continue reading
Registration is a free and easy way to support our truly independent journalism
By registering, you will also enjoy limited access to Premium articles, exclusive newsletters, commenting, and virtual events with our leading journalists
Already have an account? sign in
Join our new commenting forum
Join thought-provoking conversations, follow other Independent readers and see their replies