The C-Word - review: Sheridan Smith shines in a warm, honest adaptation of Lisa Lynch's book about living with cancer
It's weepy, of course, but there is Derby-girl gallows humour throughout
Ellen E. Jones Comments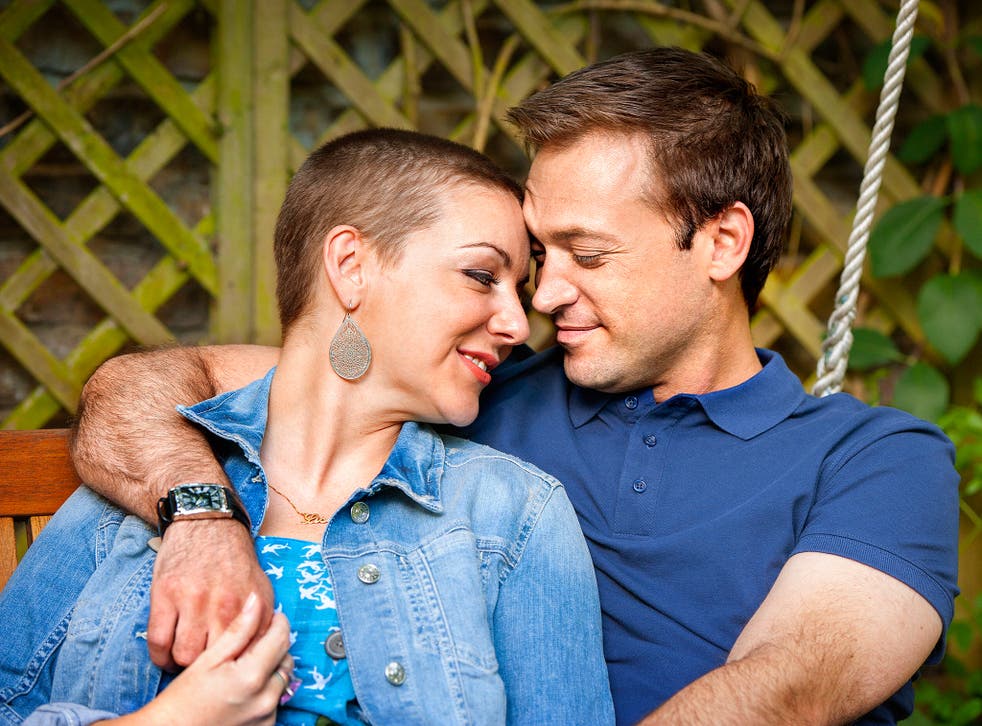 Who else but the hugely likeable Sheridan Smith to play the hugely likeable "cancer bitch, but not cancer's bitch" Lisa Lynch, in this BBC1 adaptation of Lynch's book The C-Word? Lynch was first diagnosed with breast cancer in 2008, when she was just 28, newly married and a respected magazine editor.
There is no meaning to this piece of tremendous bad luck and, to her credit, Lynch didn't waste much time trying to find one. Instead, she nicknamed cancer "the Bullshit" and focused her energies on family, friends and a funny, candid blog that became a solace for thousands of strangers around the world in a similar predicament.
There's quite a lot more bullshit surrounding attitudes to "the Bullshit" in our culture, which The C Word might have lampooned in more detail. This was hinted at in one scene where Lisa's friend bemoans the irritating habit some other health bloggers have of insisting cancer is "a gift". Still, it seemed true to Lynch's no-nonsense approach that this one-off chose to focus instead on the personal and, where possible, the positive.
It detailed the bleak doctor's office conversations, the chemo-induced hair loss, the brief shining light of hope during her time in remission and throughout it all, the Derby-girl gallows humour. The C-Word was a weepy, of course, but not just a weepy. It was also a very warm, honest account of a woman enduring, and sometimes transcending, a terrible and still too common fate.
Register for free to continue reading
Registration is a free and easy way to support our truly independent journalism
By registering, you will also enjoy limited access to Premium articles, exclusive newsletters, commenting, and virtual events with our leading journalists
Already have an account? sign in
Join our new commenting forum
Join thought-provoking conversations, follow other Independent readers and see their replies