The Truth About Calories, TV review: Dr Chris van Tulleken offers some genuinely useful advice
Most cheering was the show's flexible approach to the whole, often confusing business of healthy eating
Ellen E. Jones
Friday 27 March 2015 01:00 Comments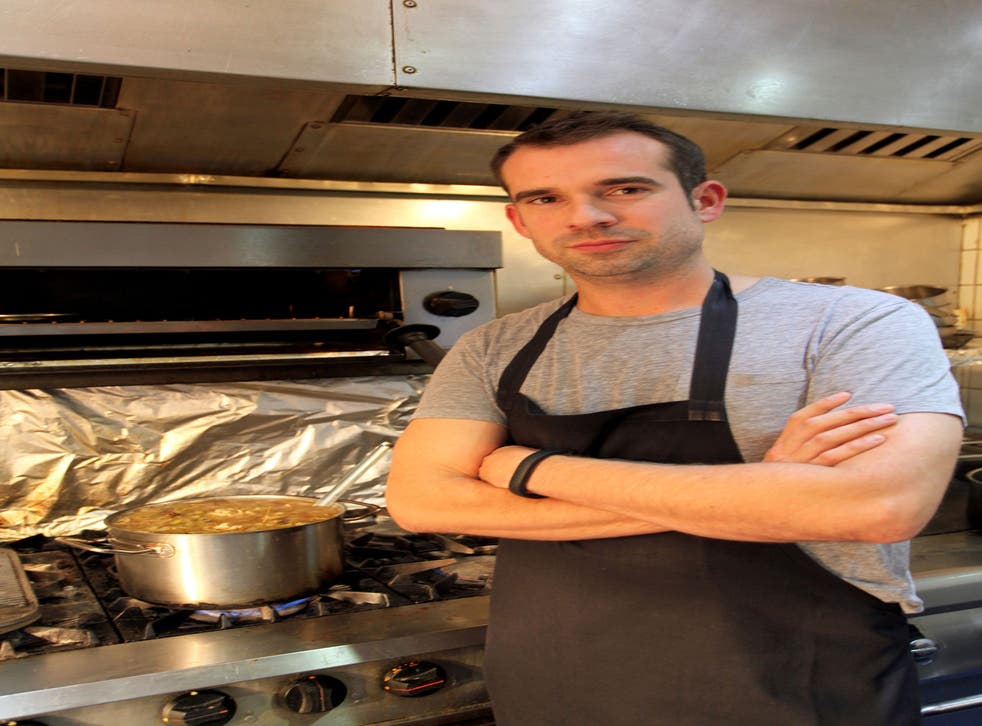 The Truth About... Calories, is the second in Dr Chris van Tulleken's four-part series. Dr Chris can enjoy a supermarket ready-meal lasagne, just like the rest of us, and he's not afraid to admit it.
Instead, he offered some genuinely useful advice on calorie counting (don't bother) calorie expending (housework is more effective than the gym) and calorie cutting (order your steak rare and your soup watery) padded out with some less essential science experiments. We probably didn't need to see what it looks like to set fire to the contents of a packet of crisps, for instance, but at least Van Tulleken and his explosives expert sidekick appeared to be enjoying themselves.
Most cheering was the show's flexible approach to the whole, often confusing business of healthy eating. Van Tulleken greedily gobbled up every calorific treat he came by (including, at one point, a revolting "pizza smoothie" produced by putting a frozen pizza in a blender) and the members of the public he vox-popped demonstrated an equally defiant attitude. So we may be a nation of pork-pie-eating porkers, so what? As one woman said, "Pastries, cream cakes and chocolate… mmmm, I wouldn't cut them out. They feed the soul!"
Register for free to continue reading
Registration is a free and easy way to support our truly independent journalism
By registering, you will also enjoy limited access to Premium articles, exclusive newsletters, commenting, and virtual events with our leading journalists
Already have an account? sign in
Join our new commenting forum
Join thought-provoking conversations, follow other Independent readers and see their replies