The Thirteenth Tale, BBC2 - TV review: superior cast ensure that this slice of home-grown gothic doesn't disappoint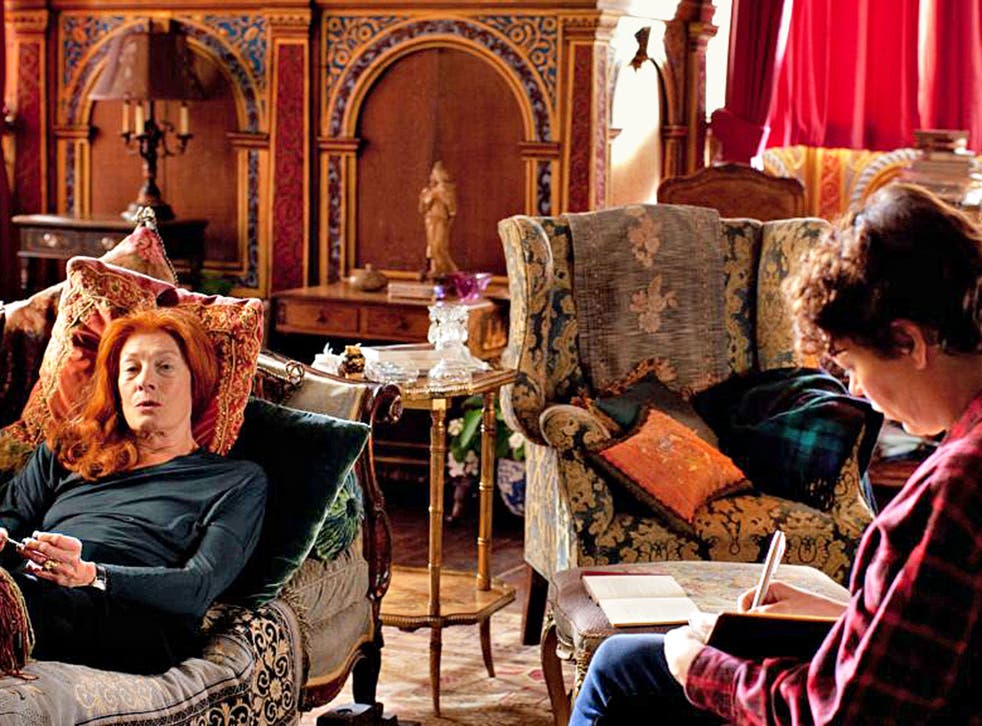 Lots of good stories start like this: an overcast sky, a lone woman pulling up the gravel driveway of a large house and a frowning housekeeper waiting on the doorstep to meet her. This feature-length adaptation Diane Setterfield's novel The Thirteenth Tale (BBC2) had all the makings of an atmospheric gothic horror, and it didn't disappoint.
Olivia Colman played Margaret Lea, a biographer summoned to the house of Vida Winter (Vanessa Redgrave), a celebrated novelist dying of cancer. Ms Winter had evaded questions from inquisitive journalists and curious fans throughout her entire career. Now, finally, she was ready to tell the tale of her unusual childhood at Angelfield house and, for reasons that gradually became apparent, Ms Lea was the person she'd chosen to tell.
From the moment these two great actresses met on screen – in the library, of course – it was obvious we were in for a treat. Colman's character was the opposite of DS Ellie Miller in Broadchurch; taciturn and sulky where Miller was cheerful and chatty. Vanessa Redgrave looked more regal than ever, draped across a sofa to receive her guest, with a mass of Pre-Raphaelite hair spread out behind her and an arsenal of withering comments: "I always think being nice is what's left over after you've failed at everything else."
The ghost story within the story was good too, a sort of amalgam of The Innocents and Village of the Damned with a bit of Jane Eyre thrown in. It bubbled over with red-headed stepchildren, women carted off to the asylum, dour servants and suggestions of incest. It also became progressively less compelling as it neared its rationally explicable conclusion, but that's just ghost stories for you.
Join our new commenting forum
Join thought-provoking conversations, follow other Independent readers and see their replies