Tom Felton Meets The Superfans, BBC3 - TV review
It was his brave visits to the homes of the fans themselves that yielded the most insights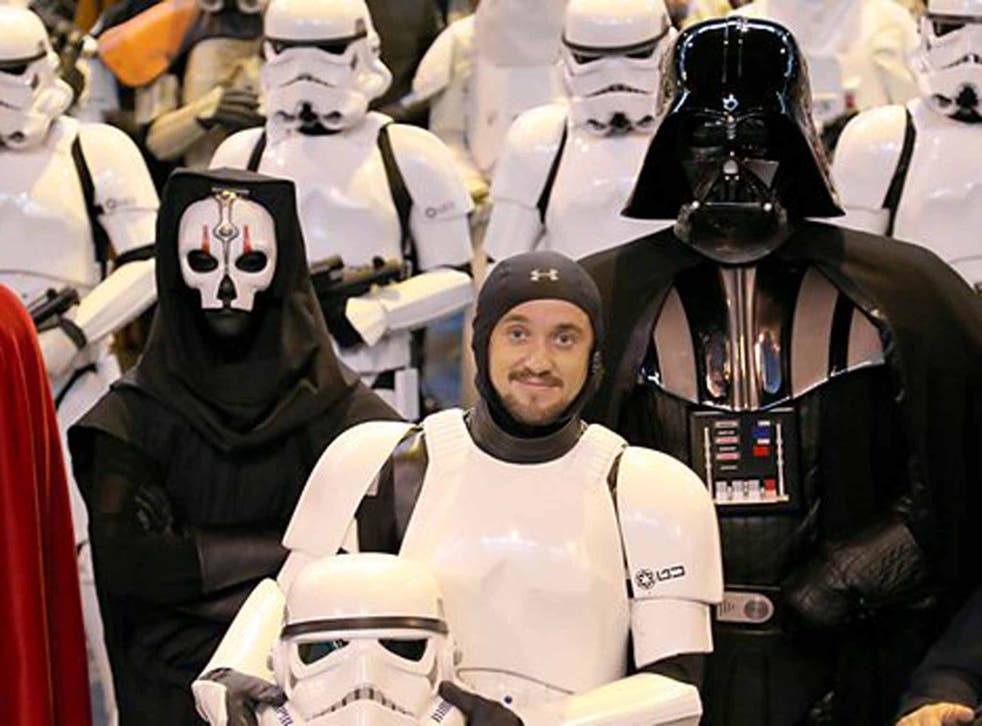 The most compelling documentary of the evening was presented by a man best known as Draco Malfoy in the Harry Potter films.
In Tom Felton Meets the Superfans, the now 27-year-old actor set out to understand what motivates people to declare their never-ending love to a complete stranger. There are plenty of people around the world who feel that way about Harry Potter, but Felton was inspired by his own superfan, Tina, a middle-aged woman who's been following him around the world since he was 12. Bit creepy, no?
We might assume that in the "relationship" between famous person and fan, it's the famous person who has the power, but the reality is both more complicated and more uncomfortable. Felton had useful chats on the subject with his on-screen nemesis Daniel Radcliffe and author JK Rowling, but it was his brave visits to the homes of the fans themselves that yielded the most insights.
When Felton eventually worked up the courage to drop in on Tina, he found there was an unexpectedly touching backstory behind her obsession. "And there it is. I completely understand," said Tom as the two of them sat admiring a framed Draco Malfoy poster.
Register for free to continue reading
Registration is a free and easy way to support our truly independent journalism
By registering, you will also enjoy limited access to Premium articles, exclusive newsletters, commenting, and virtual events with our leading journalists
Already have an account? sign in
Register for free to continue reading
Registration is a free and easy way to support our truly independent journalism
By registering, you will also enjoy limited access to Premium articles, exclusive newsletters, commenting, and virtual events with our leading journalists
Already have an account? sign in
Join our new commenting forum
Join thought-provoking conversations, follow other Independent readers and see their replies