This World: World's Richest Terror Army, TV review: A crystal-clear analysis of how Isis became the most brutal billionaires on Earth
This highly informative - but not hugely revealing documentary - fronted by Peter Taylor focused on the often prosaic workings that have led to the group amassing an estimated $2bn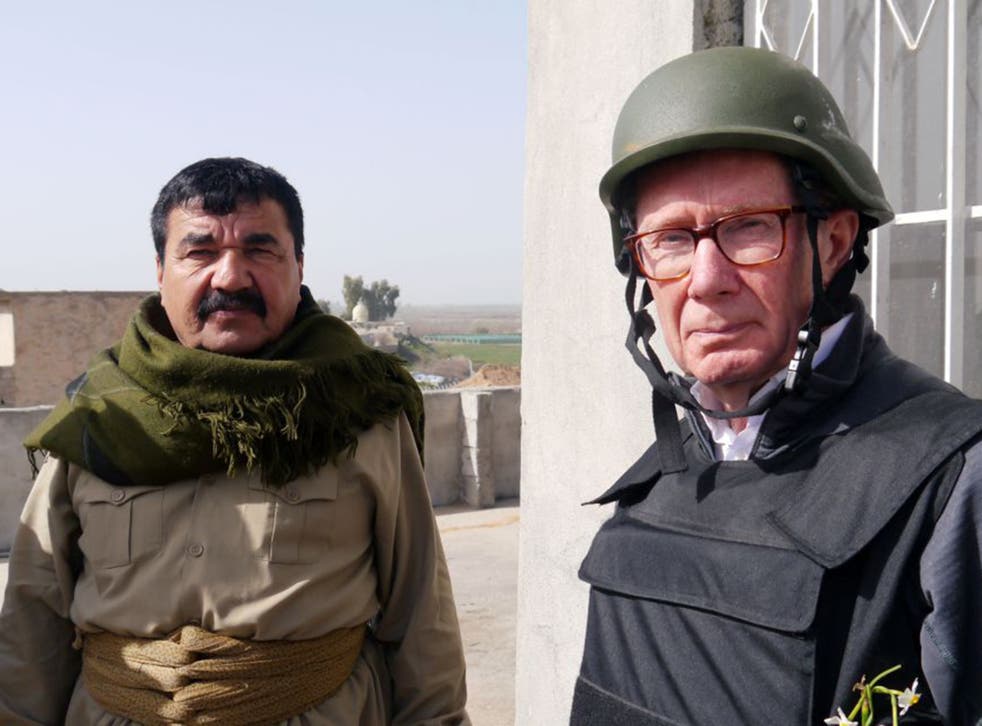 The so-called Islamic State (Isis) in the public consciousness is one of extremes: the brightest blue sky, striped across unapologetically golden desert, splashed with vivid Guantanamo orange, and the jet black of the mask and robes of the most ruthless executioner, poised with a theatrical blade.
Beheading, the organisation's terrible trademark, was covered in this highly informative but not hugely revealing documentary fronted by Peter Taylor. But the focus was on Isis's cogs and wheels; the often prosaic workings that have led to the group amassing an estimated $2bn.
Beforehand, the BBC made much of Taylor'' interview with Abu Hajjar, a former Isis finance head. But any revelations – such as describing transporting cash to Isis-held territories with notes stashed in his car door – were minimal. More interesting for anyone with a headline-led knowledge of the group's workings, was the crystal-clear analysis of where those bills came from.
Timeline: The emergence of Isis

Show all 40
At times, it felt like a particularly good A Level history documentary - "Five ways Isis made money" -discuss. Taylor gave us a bullet point list: oil, antiquities, ransoms, theft and extortion. Each point illustrated with material that confirmed the headlines we'd heard before (Isis selling oil to the Assad regime, for example).
Taylor's knack was that he knew when to get involved – in bullet vest on the Kurdish Peshmerga front line or firing direct, if not particularly searching, questions at Hajjar. And he knew when to give experts - including former CIA head David Petraeus – or sources the floor.
Even the bits we'd heard before, like the stories that came from those living under strict Sharia Law, still shocked. Such as the woman who told of being forced to cover her whole face or how some caught smoking were tortured with burning metal skewers.
There was also a look at the causes; why Isis has lured Muslims from over the world, including Britons. "We have [with Isis] Bin Ladenism on steroids," declared former FBI agent Ali Soufan. And while we might have felt like this documentary was giving us an A*-worthy history lesson, the constant use of the present tense reminded us that this was the here and now.
Join our new commenting forum
Join thought-provoking conversations, follow other Independent readers and see their replies