You Can't Get the Staff, Channel 4 - TV review: Poshos invite us to point and laugh
The aristocrats, it seemed, were just happy to have some attention
Ellen E. Jones
Tuesday 21 October 2014 17:07 Comments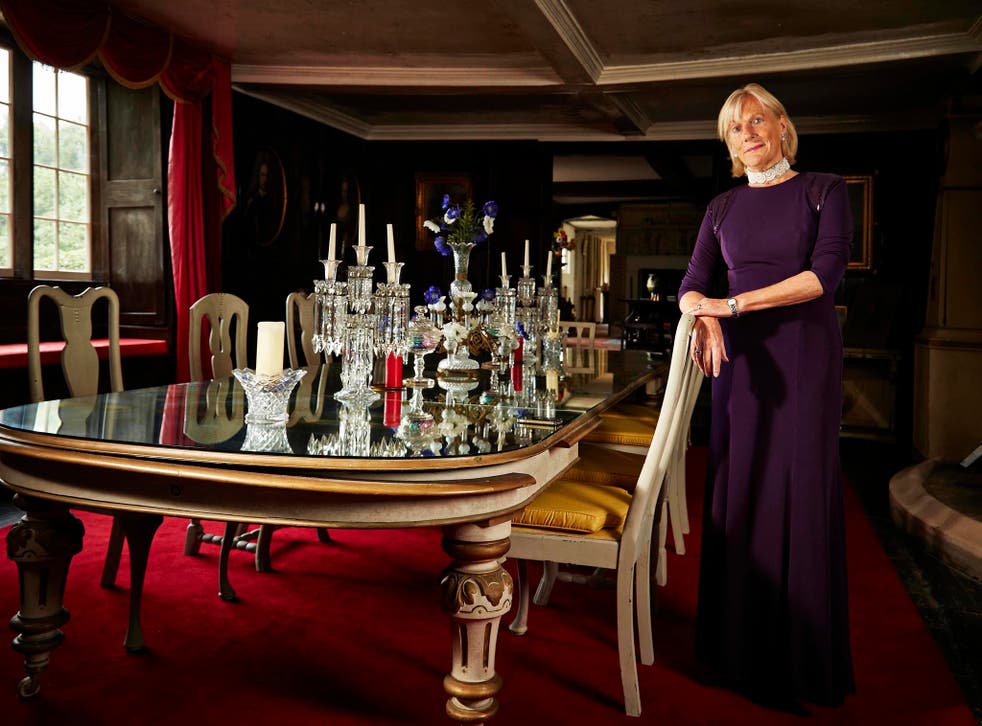 If any TV show was inviting us to point and laugh last night it was You Can't Get The Staff, a new five-part series on Channel 4 which follows a few anachronistic aristocrats as they attempt to hire servants for their crumbling country piles.
Princess Olga Romanoff, ex-pat scion of the Russian royals, has been reduced to giving guided tours around her mansion house in Kent.
She can still afford to employ a 'garden boy', fortunately, but the only suitable candidate willing to work for minimum wage had some troubling anti-hunt views.
At the aptly named Chillingham Castle in Northumberland, Sir Humphrey Wakefield tried his hardest to ignore the looks of "terribly pretty" Helena and employ the best candidate to clean his medieval armour collection, based on merit.
In Kennington ("shouldn't that be Kensington?") Lady Colin Campbell, needs a freelance butler for her dinner party.
You Can't Get The Staff made some attempt to pass itself off as a broader documentary on the requirements of 'service', and there were some how-to sections on essential butler skills, such as opening a bottle of champagne, ironing a newspaper and polishing a chandelier.
Still, the real subject was of course the poshos who, it seemed, were just happy to have some attention.
Register for free to continue reading
Registration is a free and easy way to support our truly independent journalism
By registering, you will also enjoy limited access to Premium articles, exclusive newsletters, commenting, and virtual events with our leading journalists
Already have an account? sign in
Join our new commenting forum
Join thought-provoking conversations, follow other Independent readers and see their replies