The Simpsons showrunner reveals how he thinks the show should end after 30 years
The show premiered in 1989 and will enter its 30th season next year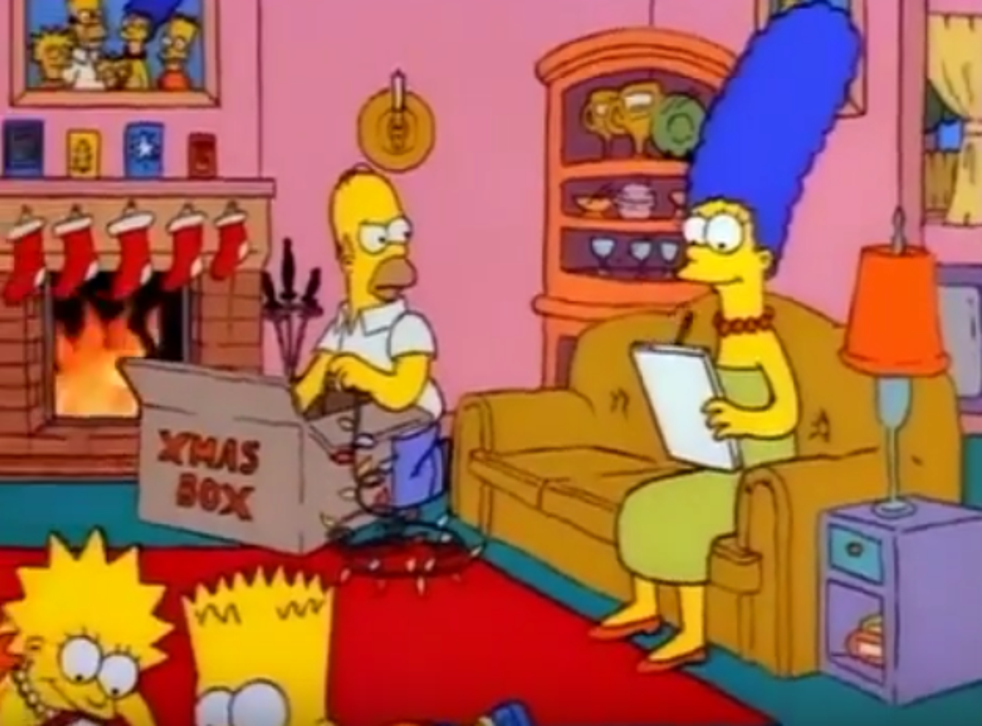 The showrunner for The Simpsons has revealed his idea for how the show should end - and it would explain why the citizens of Springfield haven't aged in 30 years.
Al Jean, the longtime lead executive producer of the sitcom, first suggested the concept a few years ago, when he tweeted: "My idea for last episode - ends with arrival at Xmas pageant (beginning of first episode). Whole series a continuous loop... "
Jean is referring to the first-ever episode "Simpsons Roasting on an Open Fire," which aired on December 17 1989.
As the show is set to celebrate its 30th season next year, Jean has decided to once again resurface the idea by tweeting a link to the initial media reaction to his idea.
If the show ends as Jean suggests, the family will again find themselves attending the school's Christmas pageant, indicating that no time has passed.
Since the Simpson family - comprised of Bart, Lisa, Maggie and Homer - has remained relatively unchanged with the passage of time, the idea would at least allow the show to tie up with some form of strange logic.
Over the years, many people have attempted to answer the open-ended question of how The Simpsons will end.
On Reddit, where users regularly suggest ending ideas, one contributor called LittleMonkey69 described an ending that would link back to the intro of the show - where the family enters a competition to allow a fan to write the finale of Itchy and Scratchy.
But rather than picking one winner, Krusty accidentally announces the names of all the Simpsons, which leads to each family member describing their own suggested ending.
"Cut to a bird's eye view of their home and we see everyone rushing to take a seat in the couch. They look at each other, they smile, the Itchy and Scratchy music plays, and it cuts to credits," they wrote.
Best moments from The Simpsons

Show all 10
But exactly when America's longest-running sitcom will come to an end is still unknown.
Although the sitcom will soon enter its 30th season, Jean previously told Esquire: "you know, I'm just trying not to ever have it end."
Join our new commenting forum
Join thought-provoking conversations, follow other Independent readers and see their replies