Star Trek set to return home, back on the small screen
chegh juH, wItI'nISmo' jIHDaq chollaw'lI' mach HIjmeH Hov trek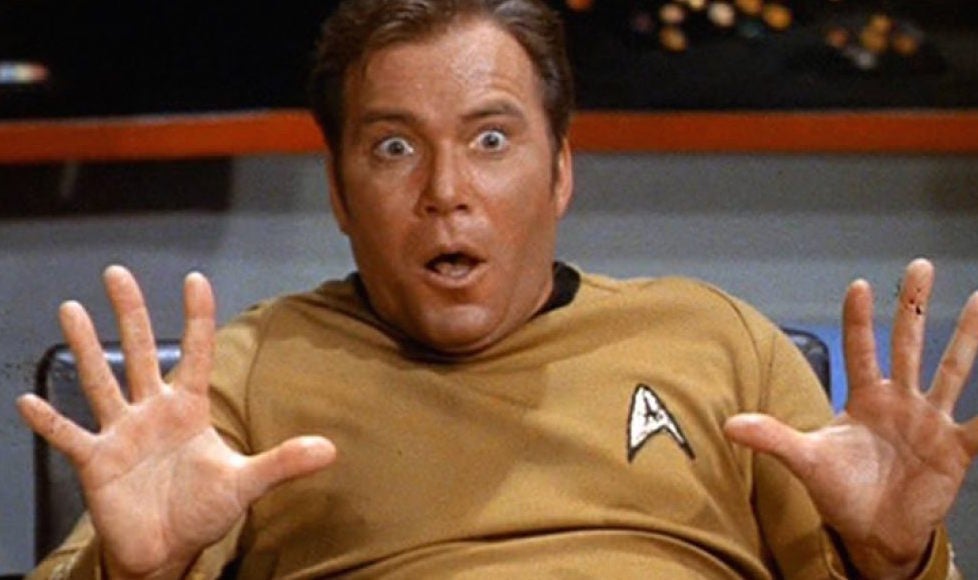 Finally, Star Trek is set to be given a new series on TV. This comes at a time where television is attracting an increasing number of big names in Hollywood as quality of production improves and higher budgets are allocated.
Set to air in January 2017, the new series will begin with a special preview broadcast on the CBS Television Network. The premiere episode and all subsequent first-run episodes will then be available exclusively in the USA on CBS All Access, the network's digital subscription video on demand and live streaming service.
A 15-year dispute between Paramount and CBS over ownership rights of a new TV series has prevented anything from being produced since the series Enterprise ended prematurely in 2005. In the meantime, Star Wars has blasted off in spectacular fashion and the Marvel Comics universe has almost milked the blockbuster franchise dry.
However, this hasn't stopped fans, industry professionals and former cast members from producing high-quality crowd-funded Star Trek movies on YouTube, including the feature-length Star Trek Axanar.
It's unknown at this stage if the new series will follow the controversial new timeline established by JJ Abrams in the 2009 reboot. In the meantime, the latest movie, Star Trek Beyond, directed by Justin Lin and co-written by Simon Pegg, will arrive in cinema screens across the planet Earth in July of next year.
Next year is also the 50th anniversary of Star Trek after the very first episode was shown on 8th September 1966. Fans the world over had been hoping it might return to it's origins on the small screen in time for the special occasion.
CBS TV Studios distributed the original series, which was produced by Paramount Television and Desilu Productions. Created by Gene Roddenberry and starring William Shatner, Leonard Nimoy and DeForest Kelly, the series ran for three seasons and became a huge hit via syndication. It spawned a total of six spin-off series and over 10 movies, defining what was possible with a successful franchise and tacking sensitive issues like interracial relations, the environment and the socio-political climate.
Join our commenting forum
Join thought-provoking conversations, follow other Independent readers and see their replies