Woody Allen accuses Dylan Farrow of 'cynically using' the Time's Up and #MeToo movements to attack him
The director has accused Mia Farrow of 'relentlessly coaching' Dylan against him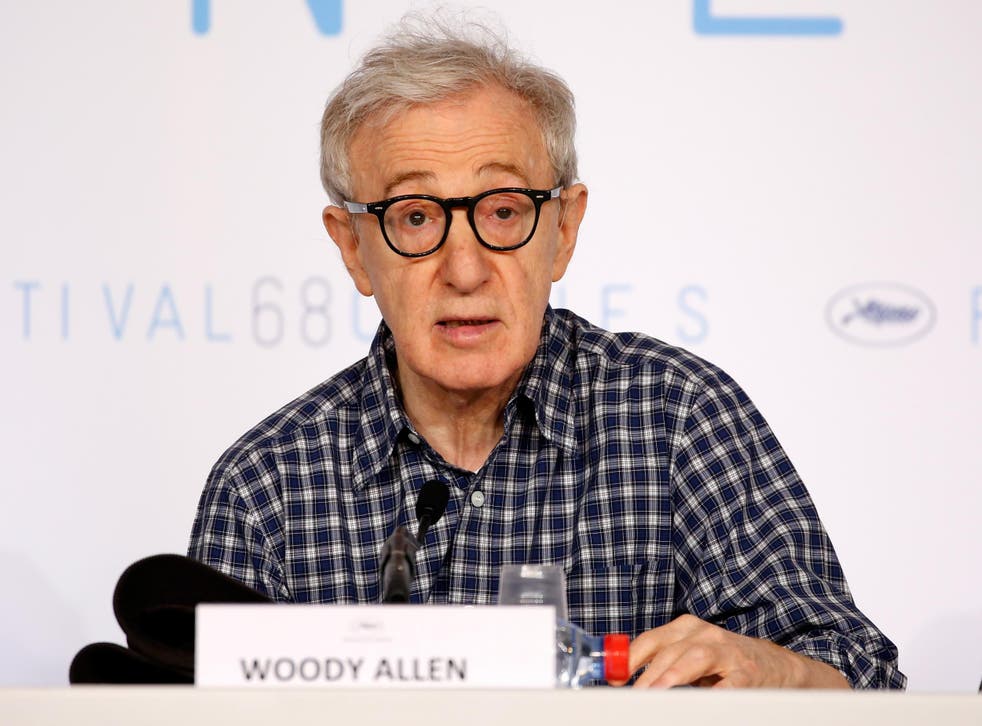 Controversial filmmaker Woody Allen has denied resurfaced sexual assault claims made by his adopted daughter Dylan Farrow.
Farrow appeared on the CBS Morning Show to renew the allegations, adding how actors who work with the director should "acknowledge their complicity" in perpetrating a "culture of silence in their industry."
The 32-year-old went on to detail the alleged assault, saying: "I was taken to a small attic crawlspace in my mother's country house in Connecticut by my father. He instructed me to lay down on my stomach and play… As I played with the toy train I was sexually assaulted."
When aged seven, Farrow said Allen "touched my private parts." During the new interview, she said: "As a 32-year-old: he touched my labia and my vulva with his finger."
Kate Winslet describes working with Woody Allen
Allen has since responded to the allegations once more, accusing ex-wife and Dylan's mother Mia Farrow of "relentlessly coaching" her into thinking he was a "dangerous sexual predator".
In a statement, the director pointed out that an investigation happened following the incident and that he was never charged. Allen then accused the Farrow family of "cynically using the opportunity afforded by the Time's Up movement to repeat this discredited allegation".
"I never molested my daughter — as all investigations concluded a quarter of a century ago," Allen said. "When this claim was first made more than 25 years ago, it was thoroughly investigated by both the Child Sexual Abuse Clinic of the Yale-New Haven Hospital and New York State Child Welfare.
"They both did so for many months and independently concluded that no molestation had ever taken place. Instead, they found it likely a vulnerable child had been coached to tell the story by her angry mother during a contentious breakup."
Journalist Ronan Farrow — Dylan's brother — was one of the first people to report on the sexual assault allegations against Harvey Weinstein, a report that prompted the #MeToo and Time's Up movements.
Join our new commenting forum
Join thought-provoking conversations, follow other Independent readers and see their replies