Chinese backlash against brands over Uighur abuse grows as '30 celebrities' sever Western ties
Sanctions have been imposed against several Chinese officials for alleged abuse in the Xinjiang region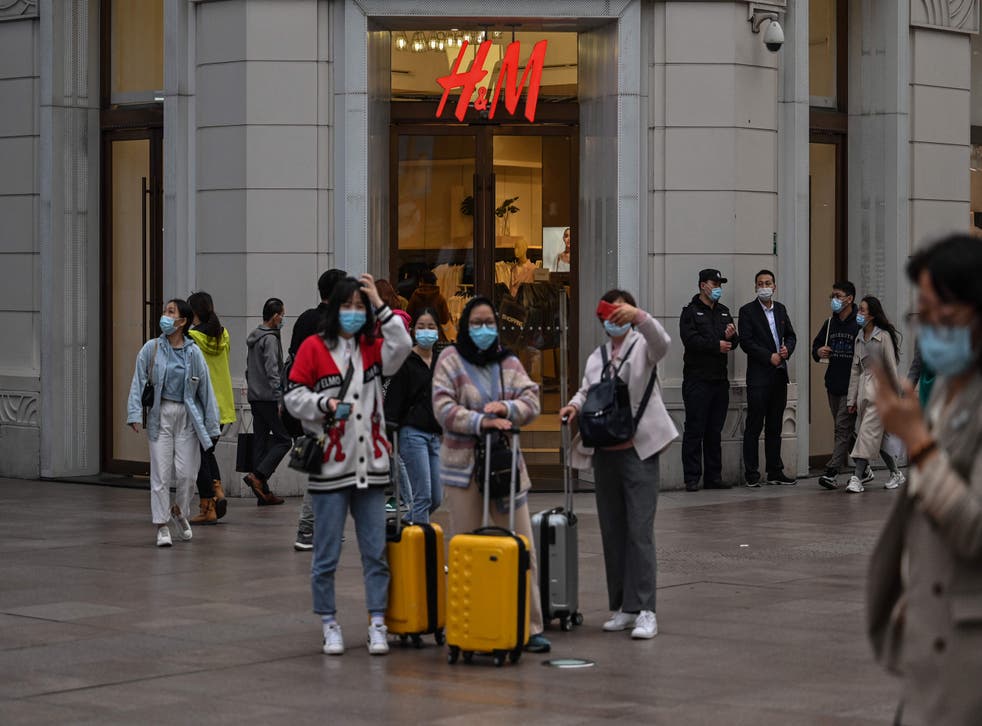 The backlash against international brands, who took a stand on not using cotton from the Xinjiang region over alleged abuse of Uighur Muslims, continued on Friday with about 30 Chinese celebrities severing ties with them.
Brands such as New Balance, Under Armour, Tommy Hilfiger and Converse, owned by Nike, Swedish retailer H&M, Burberry, Puma, Puma, Uniqlo, and Adidas have come under fire in China for statements that they would not use cotton produced in the Xinjiang region due to suspected forced labour.
Consumers in China have been pouring out their anger against selected foreign brands on social media vowing to stop purchasing their products such as clothes, shoes and bags. Some have even shared videos showing them burning their expensive Nike shoes.
The issue of alleged abuse of Uighur Muslims has been in the news for several days now. Over the past few days, the US, the UK and the European Union imposed sanctions against Chinese officials and entities over the issue following which Beijing reciprocated with sanctions against politicians, officials, and businesses in the western countries.
A report by China-based Global Times said that more than 30 Chinese celebrities including Wang Yibo, Jackson Wang, Zhang Yixing and Dilireba have snapped ties with the international brands to show support for cotton products from Xinjiang. Some of the celebrities among these were Uighur artists.
Read more:
The decision of the celebrities to sever ties has been widely praised by Chinese internet users for being patriotic and trended on Weibo, a platform in China that is similar to Twitter.
Hong Kong pop singer Eason Chan said, on Weibo, that he would stop cooperating with Adidas and he was "firmly against all actions that tarnish China".
His post has been liked over by over 800,000 users on Weibosome of whom expressed happiness and said they knew he won't let them down.
Some of these international brands members of the Better Cotton Initiative, a group that promotes sustainable cotton production. In October 2020, the group had said that it was suspending its approval of cotton sourced from Xinjiang citing rights concerns.
Additional reporting by agencies
Join our new commenting forum
Join thought-provoking conversations, follow other Independent readers and see their replies