North Korea describes K-pop as 'slave-like exploitation'
North Korea attacks Seoul's K-pop industry amid claims that young singers are living a miserable life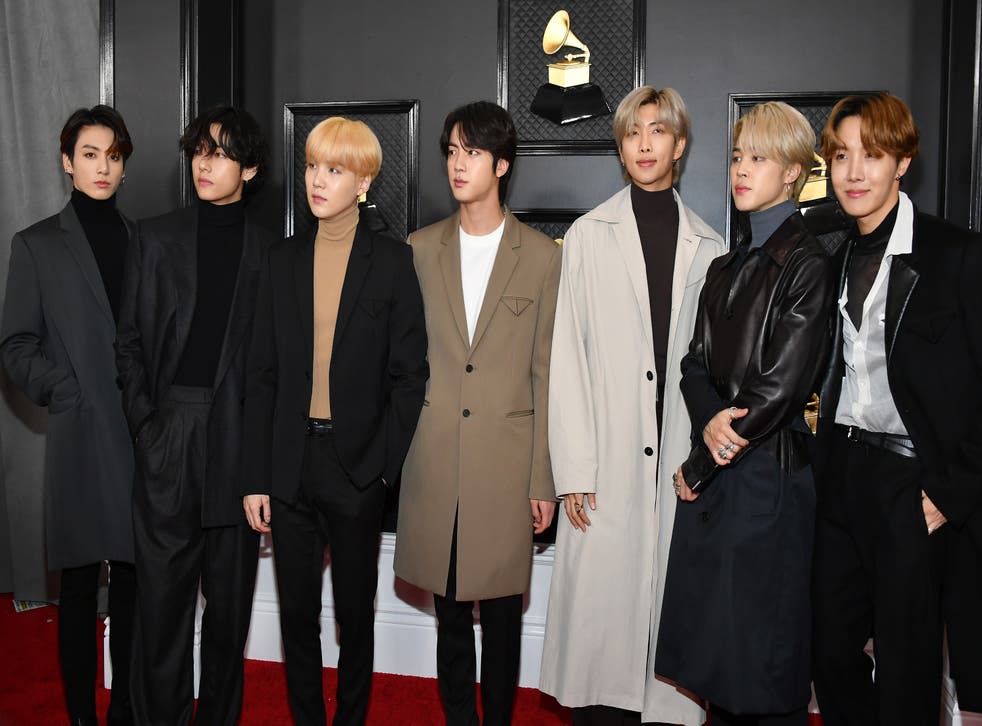 Leer en Español
Over the last weekend, a North Korean propaganda website has claimed that K-pop idols in South Korea are exploited, treated as slaves by large companies and living a miserable life.
Experts believe that this could be a bid to fight against the influence of South Korean pop culture in the country.
Arirang-Meari, the North Korean website, on 13 March, updated its news section with a report that said, "South Korean youth singers owned by big companies forced to live miserably,".
The report specifically referred to hugely popular K-pop global bands BTS and BLACKPINK — and claimed members of the bands were "deprived of their body, heart and soul."
It is also claimed South Korean juvenile singers are "tied to unfair contracts and detained at training facilities".
The report claimed that big companies "strictly separate the singers from the outside world and put them through harsh training while allowing them to sleep only two or three hours a day".
Read more:
According to the Korea Times, Arirang-Meari was launched in March 2016 by a North Korean organisation called Arirang Association.
The Arirang report faced a massive backlash from South Korean fans K-pop fans.
News reports quoted one user as saying: "Kim Jong-un must be an avid K-pop fan. Maybe he doesn't want to reveal that so he wants his people to distance themselves from K-pop while he can enjoy it secretly."
Experts believe that Kim Jong-un is keen on bringing in stricter regulations against the consumption of any foreign media including music, films and television in the country.
In December, North Korea passed new legislation mandating people to prevent the "spread of anti-socialist ideology" and then in February, the regime demanded intensified fight against anti-socialist and non-socialist practices than ever before," news reports said.
Join our new commenting forum
Join thought-provoking conversations, follow other Independent readers and see their replies