Taliban detain 18 workers from Swiss non-profit in Afghanistan
International Assistance Mission says it has no information why its employees were detained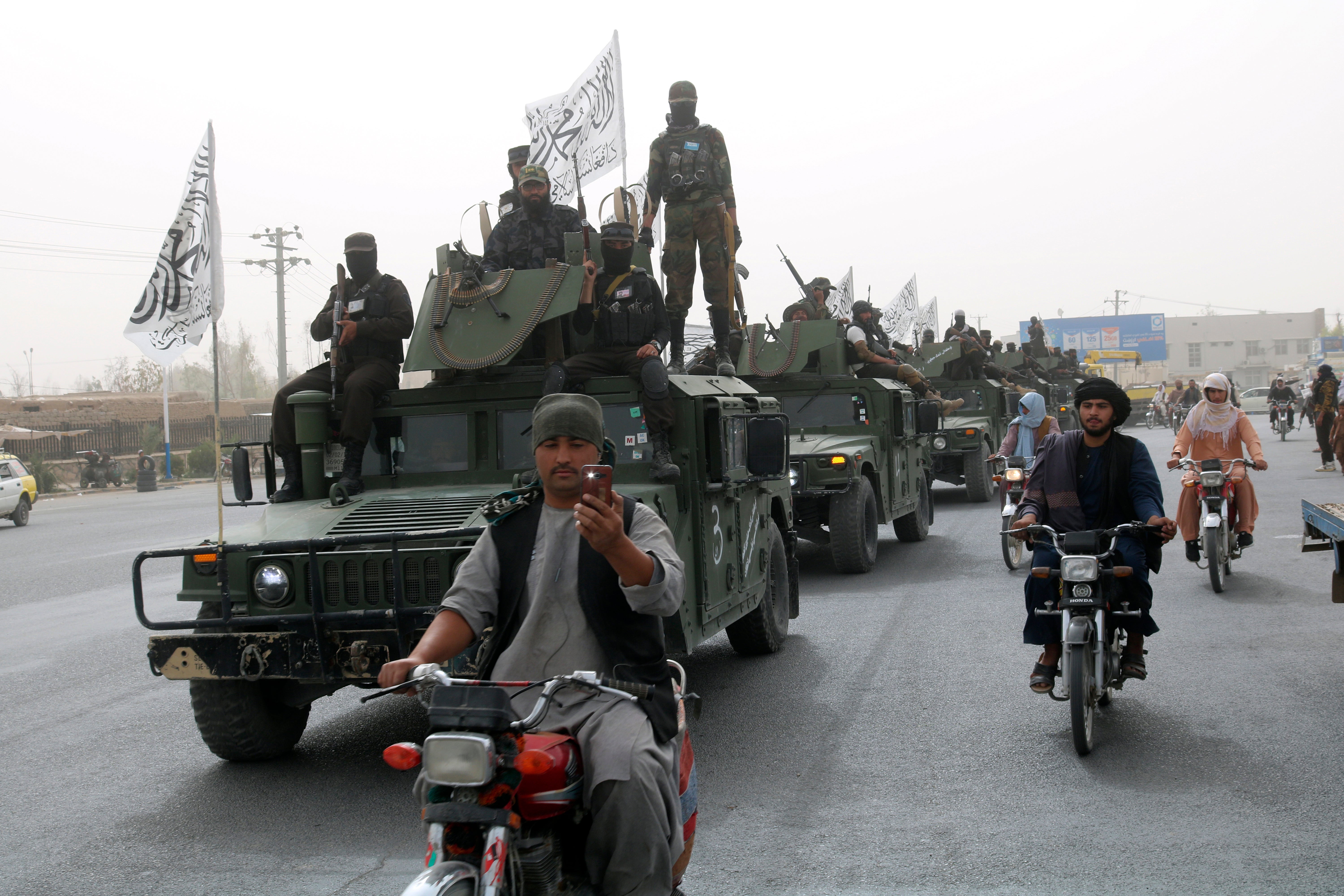 The Taliban in Afghanistan have detained 18 members of a Swiss-registered non-profit, including a foreign national for allegedly preaching Christianity.
The International Assistance Mission (IMA) on Saturday said the staffers were picked up on two separate occasions this month from its office in central Ghor province and taken to the capital, Kabul.
"At this time, we have no information about the nature of allegations against our staff and are, therefore, unable to comment or speculate about this ongoing situation," the group said in a statement.
"However, should any charges be lodged against our organisation or any individual staff member, we will independently review any evidence presented," the group added.
Two of the IMA's Afghan staff and one US national were taken from its Ghor office on 3 September, according to local media reports.
A further 15 Afghan national staff members were taken from the same office on 13 September.
The non-profit said it had raised its concerns in a letter to the ministry of economy where the group was legally registered.
The group was also working with the United Nations and ACBAR, the coordinating body for non-profits in Afghanistan, to "deepen our understanding of the situation and to work for the quick release of our 18 colleagues".
The IAM has operated in the conflict-torn nation since 1966, when it began providing eye care but has since branched out into other areas of health and education.
The mission's website describes the organisation as based on Christian values, but the officials said it values and respects Afghanistan's customs and cultures. IAM added that it stands by the principle that aid will not be used to further a "particular political or religious" point of view.
It said all its staff agree to abide by the country's laws.
Non-profits have come under greater scrutiny since the Taliban seized control of the country two years ago. They have introduced harsh measures, including banning Afghan women from education beyond sixth grade and barring them from public life and work.
Earlier this year, the Taliban authorities arrested multiple journalists in an effort to throttle the limited press freedom in the country.
Join our commenting forum
Join thought-provoking conversations, follow other Independent readers and see their replies