London hotel prices 60% higher for King's coronation, says Trivago
The accommodation search website said hotel prices in the capital are hitting £254 a night for early bookers.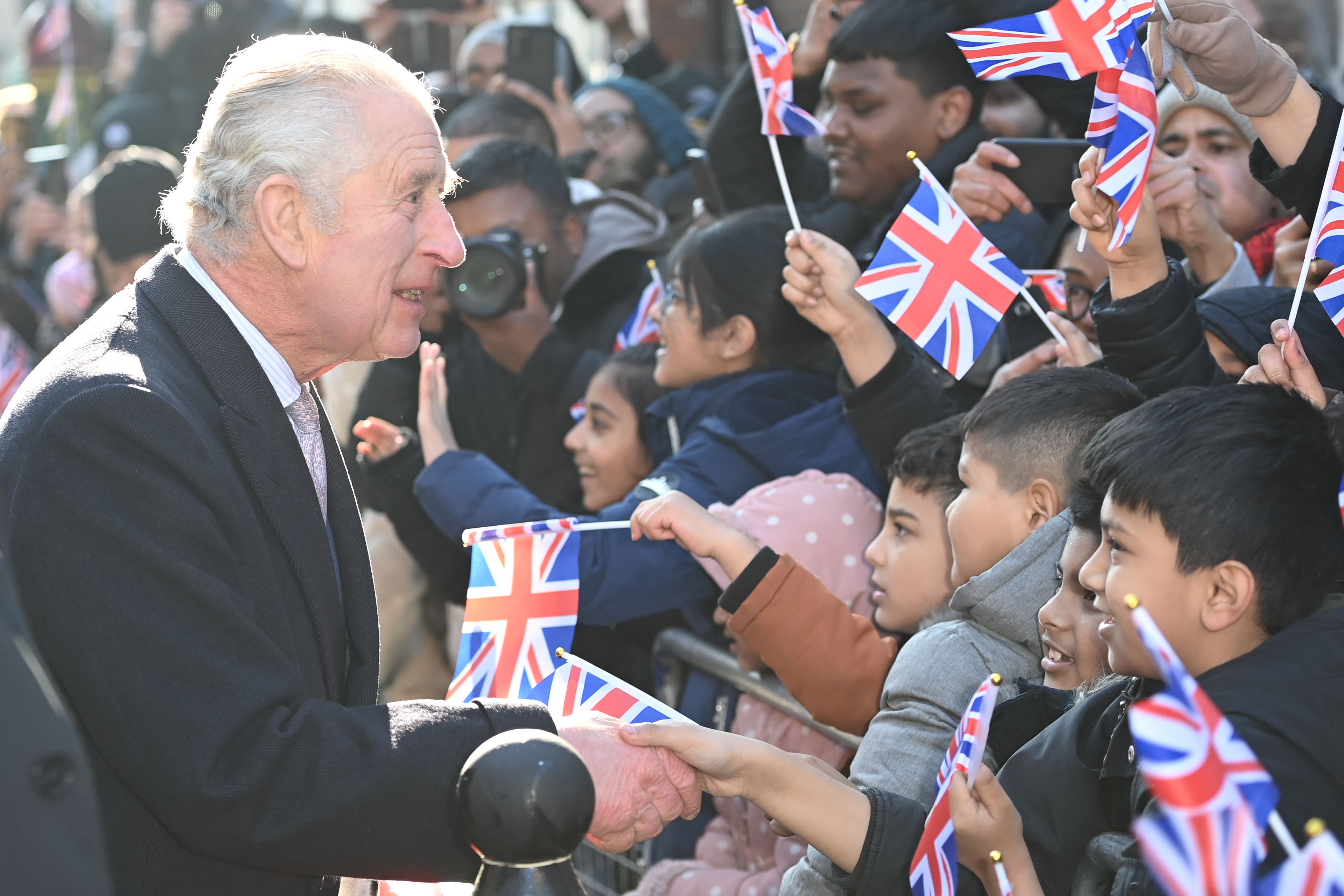 Accommodation search website Trivago has revealed that London hotels have ramped up their prices by nearly two-thirds for the King's coronation.
Trivago chief executive Axel Hefer told the PA news agency that the group has seen hotel prices in the capital jump by 60% year on year for coronation day on May 6, with prices hitting £254 a night for early bookers.
This compares with £154 per night for the same day last year.
But as hotels increase their prices to capitalise on the expected surge in visitors surrounding Charles's coronation, Trivago said booking trends suggest that many visitors may be shunning London on the day of the ceremony.
Its bookings data shows that the search share for the capital for the day of the coronation is lower than for the weekend before and the one after the ceremony, while searches for London are also down 8% compared with the same day last year.
Trivago said that "given the very high prices, people would rather avoid traveling to the UK capital on the day of the coronation".
Mr Hefer said that, while coronation day is an outlier in terms of prices this year, the group is seeing hotel prices continue to rise generally across the board.
He said hotel prices are rising by low single digits to high single digits this year, on top of increased prices in 2022.
Travellers are combatting the higher prices by switching to cheaper destinations, such as Istanbul, Morocco and Portugal, as well as domestic staycationing, while also beginning to book shorter stays.
But they are also showing signs of trading down, with Trivago seeing trends of holidaymakers opting for lower star ratings on hotels and cheaper accommodation to help bring down costs.
Mr Hefer said people are unlikely to ditch holidays altogether in 2023, despite soaring cost pressures, following years of Covid travel restrictions.
"People will still go on vacation and have a break, but they will try and do it more cheaply," he said.
He added: "It is highly likely that the travel market will be up this year, but the question is by how much.
"By what extent will people compensate for the current price increases by down-trading?"
His comments came after Germany-based Trivago, which is majority-owned by Expedia, reported annual results showing it slumped to a net loss of 127.2 million euros (£112.9 million) against profits of 10.7 million euros (£9.5 million) in 2021.
The loss for the Chelsea Football Club sponsor comes after it was hit by a fine in Australia, impairment charges in the first half of 2022, and the absence of a Government Covid subsidy that it was handed in 2021.
It said this was partly offset by the recovery of travel demand, with revenues surging 48% last year.
This has continued into 2023, with referral revenues up 34% in January, although this compares with winter 2022, which was affected by Omicron variant travel restrictions across much of Europe.