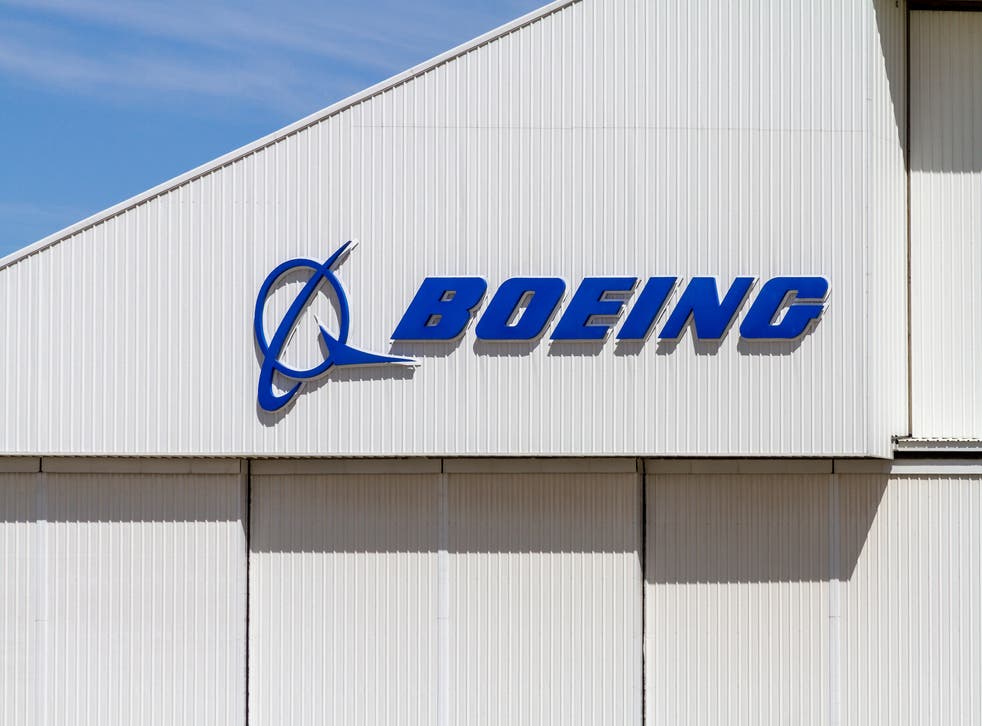 Cargo plane makes emergency landing off coast of Hawaii with two people onboard
According to preliminary information, the two people onboard were rescued
Leer en Español
Two pilots were forced to make an emergency landing on water off the coast of Hawaii after the Boeing 737 cargo plane they were flying lost the use of one of its engines.
The cargo plane had just two people, the pilots, onboard, the US aviation watchdog said. They pair were pulled from the water south of Oahu island after attempting to turn the plane around and return to Honolulu.
According to audio between air traffic control and the pilots, from LiveATC, the pilots said: "We've lost number one engine, we're coming straight to the airport.
"We're going to need the fire department, there's a chance we're going to lose the other engine, it's running very hot. It doesn't look good here, you may want to let the coastguard know as well."
One of the crew members suffered serious injuries in the crash, the Daily Mail reported, and has been transported to hospital.
"The pilots had reported engine trouble and were attempting to return to Honolulu when they were forced to land the aircraft in the water," the US Federal Aviation Administration (FAA) said in a statement.
The watchdog said: "According to preliminary information, the U.S. Coast Guard rescued both crew members."
The flight was a Rhodes Express cargo flight, it said, which landed on water around 2.30am this morning.
Hawaii News Now said the US Coast Guard and the Honolulu Fire Department had responded to the incident.
A Boeing spokesperson said: "We are aware of the reports out of Honolulu, Hawaii and are closely monitoring the situation.
"We are in contact with the U.S. National Transportation Safety Board and are working to gather more information."
Additional reporting by agencies
Register for free to continue reading
Registration is a free and easy way to support our truly independent journalism
By registering, you will also enjoy limited access to Premium articles, exclusive newsletters, commenting, and virtual events with our leading journalists
Already have an account? sign in
Register for free to continue reading
Registration is a free and easy way to support our truly independent journalism
By registering, you will also enjoy limited access to Premium articles, exclusive newsletters, commenting, and virtual events with our leading journalists
Already have an account? sign in
Join our new commenting forum
Join thought-provoking conversations, follow other Independent readers and see their replies