Preventable environmental factors to blame for 15% of deaths across Mediterranean, UN says
Report warns over irreversible damage being caused to the environment, with increasing pressure on resources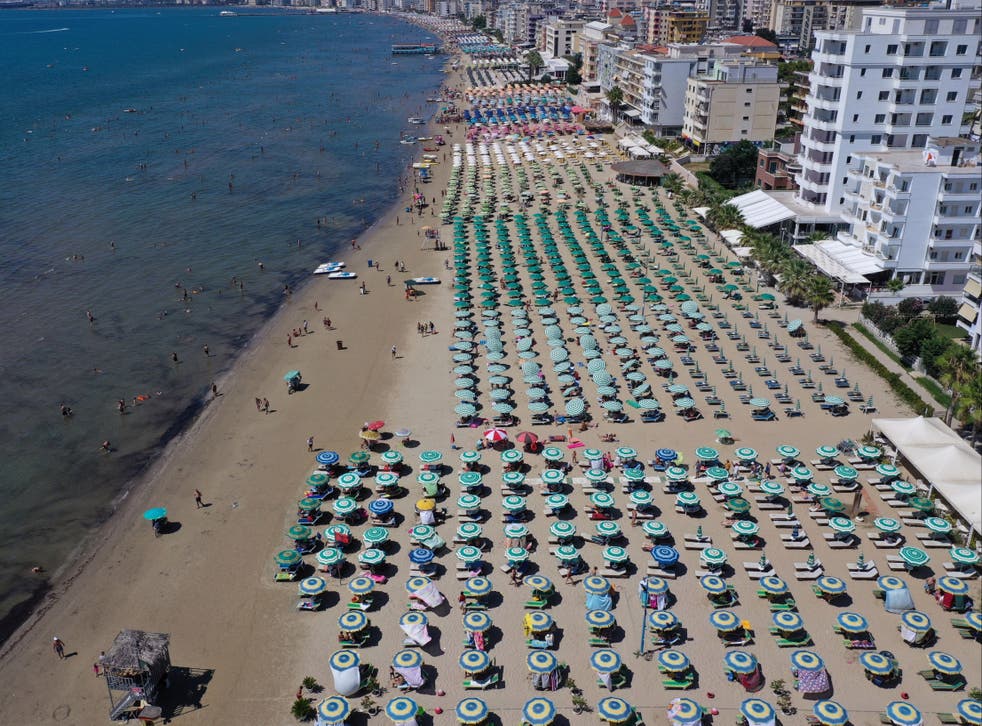 Hundreds of thousands of deaths across the Mediterranean region are the result of preventable environmental factors, according to a report released by the UN.
The study by the UN Environment Programme concludes that over 226,000 people died prematurely in 2016 from exposure to air pollution, in a region that is also experiencing rising inequality, biodiversity loss, climate change and unrelenting pressure on natural resources.
This week the State of Global Air 2020 report raised concerns for the number of deaths, particularly among infants, as a result of exposure to rising air pollution. It noted that the problem was most acute for developing countries in South Asia and sub-Saharan Africa. 
But the UNEP study highlights the fact that environmental health risks, as well as the threat of irreversible damage to the natural landscape itself, also pose a major threat to the wealthier Mediterranean region.
"Unless urgent and resolute action is taken to halt current trends, environmental degradation could have serious and lasting consequences for human health and livelihoods throughout the region," the report says.
The Mediterranean has long faced the problem of plastic waste in the sea and, like the rest of the world, is warming up at an alarming rate. The UN report found that environmental degradation due to rising tourism "threatens biodiversity along with the more than 1,000 non-indigenous species that live below the water".
"By shedding light on the mistakes of the past, the report's findings can guide a green renaissance in the Mediterranean," said Gaetano Leone, Coordinator of the UNEP/MAP-Barcelona Convention Secretariat.
He added: "Embarking on greener development paths now can halt the environmental degradation trends and salvage hard-won achievements in the implementation of the Sustainable Development Goals".
The report notes that as a result of the Mediterranean's status as one of the "world's most coveted tourism destinations", every day a total of 730 tonnes of plastic waste is found, adding to the existing pollution in the region. To tackle these rising concerns, the report authors say, Mediterranean countries must prioritise the implementation of degradation prevention measures.
Join our new commenting forum
Join thought-provoking conversations, follow other Independent readers and see their replies