Attenborough issues plea to 'save our seas'
Acclaimed broadcaster warns the Government it is running out of time to protect marine habitats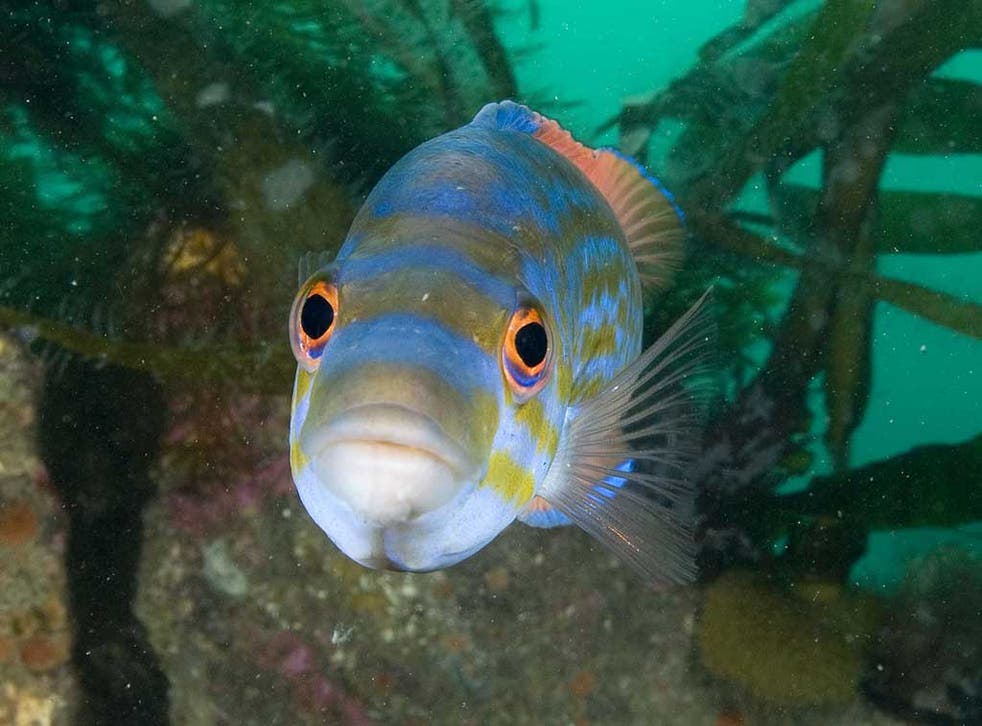 Sir David Attenborough, whose natural history films are considered among the best ever to be produced by British television, has joined a campaign urging the Government to protect the country's marine habitat and wildlife, arguing that "time is running out to save our fragile seas".
The 86-year-old presenter and former controller of BBC2 is asking the Government to immediately designate 127 marine conservation zones covering around 37,000 square kilometres of English and Welsh offshore waters, and almost 12 per cent of the sea bed, drawn up by consultation with more than a million stakeholders last year.
The list of zones was trumpeted as one of the country's most significant natural protection initiatives in decades, but conservationists are now accusing the Government of "dragging its feet" over their implementation, with month-long delays announced and indications that only a small proportion will initially be designated.
Sir David, who is vice president of the Wildlife Trusts, said: "Charles Rothschild and his colleagues identified some of our finest wildlife sites in 1915, most of which are, or would now be, national nature reserves.
"Nearly a century on, we have the first countrywide list of marine sites needing protection, this time based on much more science – costing over £8m to draw up. I urge the Government to designate the full list of 127 sites now, for day by day the wildlife in these sites is being destroyed and damaged. Time is running out for us to save our fragile seas."
The Wildlife Trusts launched a campaign this weekend to recruit advocates of the proposed zones, which range from small stretches of coastline to huge areas of the sea floor. Some are home to rare species including the short-snouted seahorse, cuckoo wrasse, and poor cod. Others cover chalk reefs and feeding grounds for passing whales and dolphins.
Simon King, president of the Wildlife Trusts, said the health of England's marine environment was at "crisis point", with many habitats and creatures brought to the brink of extinction. He added: "Shamefully, in the UK we have only a few tiny areas which are truly protected, making up less than 0.001 per cent of our waters... This is our chance to leave the natural balance sheet better off than the one we inherited."
A Defra spokesperson said the first zones were likely to be designated next year – around six months later than initially planned. He added that the Government was committed to "creating a network of marine conservation zones but must ensure that these zones are created in the right places and in the right way". He said "gaps in the evidence" were causing the delay.
The proposals result from the 2009 UK Marine Bill. The Scottish Executive is in the process of determining its network. Northern Ireland is consulting on its own Bill.
Join our new commenting forum
Join thought-provoking conversations, follow other Independent readers and see their replies