Best charity: Common Ground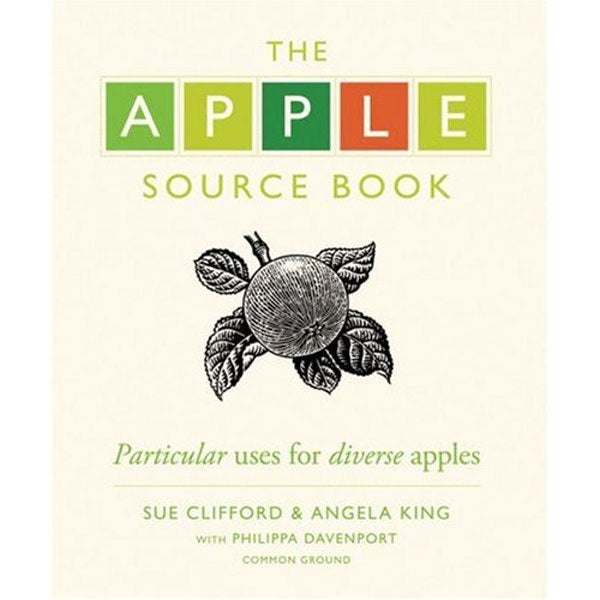 People's attachment to the familiar things in their own lives has, down the centuries, never been considered an important emotion or quality or ideal, up there with love and hate, or freedom and justice; it's never formed the basis of a philosophy. It's not only been taken for granted; it's hardly ever even been articulated. Yet it is clear that what we grow up with, our landscapes, our townscapes, our dialects, our customs, our sights, our sounds, our scents, even our foods, play an enormous part in forming us, and exert a powerful pull on our hearts all our lives; which is why, for example, people have hated to see old town centres, even ordinary ones, torn down and replaced with shopping malls, in the name of modernisation.
Just under 30 years ago, two environmental activists, Sue Clifford and Angela King, began to rescue this feeling from obscurity; they gave the idea behind it a name, "local distinctiveness", and they formed a charity to celebrate and promote it: Common Ground. Since then, while much of the environmental movement has pursued the special and the rare, they have made thousands of people aware of the value of the local, the ordinary, the commonplace, and the everyday in their lives.
They have renewed interest in the English apple and created a feast for it (Apple Day in October); they have started a tradition of nature guides based on folklore as much as science, which has produced Richard Mabey's Flora Britannica, among other ground-breaking works; they have invented the local map based on what is important to you, rather than mere cartography; they have linked landscape to music and art in numerous initiatives. For speaking to a part of our hearts that no one knew how to speak to before, Common Ground is the best green charity in these islands.
Michael McCarthy is The Independent's environment editor
Join our commenting forum
Join thought-provoking conversations, follow other Independent readers and see their replies