Biden bans drilling in Alaska wildlife refuge due to climate crisis
The climate crisis, driven by the burning of fossil fuels, is warming the Arctic more than twice as fast as the rest of the world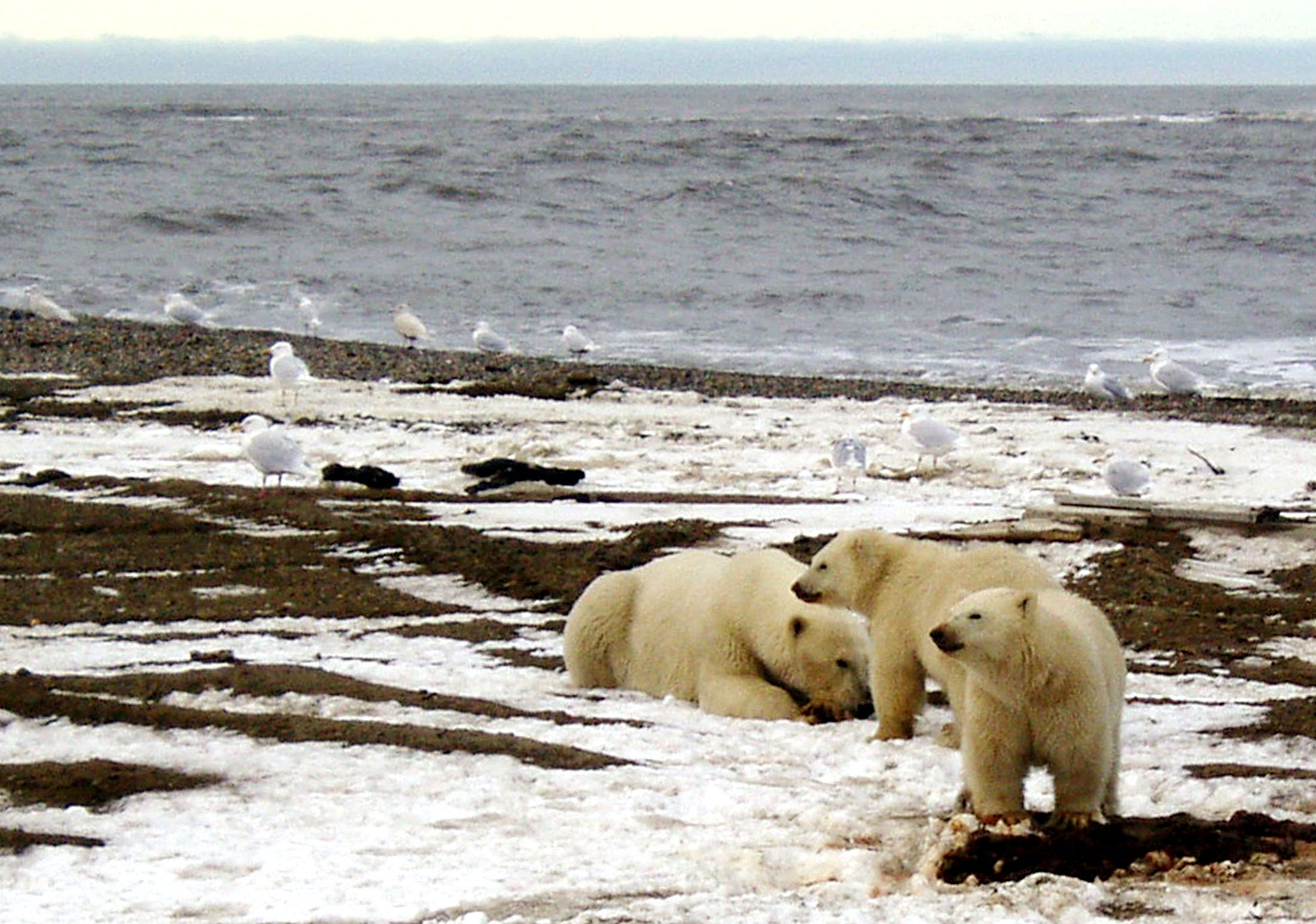 The Biden administration has banned oil and gas drilling in the Arctic National Wildlife Refuge, a place of intense natural beauty and deep cultural signifance to Alaska Natives.
President Joe Biden released a statement on Tuesday confirming that he would cancel all remaining oil and gas leases issued under the Trump administration in the Arctic refuge, noting that "we have a responsibility to protect this treasured region for all ages".
The climate crisis, driven by the burning of fossil fuels, is warming the Arctic more than twice as fast as the rest of the world.
The president also announced the protection of more than 13 million acres in the Western Arctic, to help conserve lands and wildlife, while honoring "the culture, history, and enduring wisdom of Alaska Natives who have lived on these lands since time immemorial".
The seven leases, part of a sale in the dwindling days of the Trump era, were cancelled by the Department of Interior who said that the sales were legally flawed.
Interior Secretary Deb Haaland said that her decision means "no one will have rights to drill for oil in one of the most sensitive landscapes on earth".
However, a 2017 law mandates another lease sale by late 2024, The Associated Press reported. Administration officials said they intend to comply with the law.
Two other leases that were issued as part of the first-of-its-kind sale for the refuge in January 2021 were previously given up by the small companies that held them amid legal wrangling and uncertainty over the drilling program.
Environmentalists applauded the decision with WWF calling it "a monumental step in the right direction".
"We appreciate the Biden Administration's ongoing efforts to support long-term protection of America's Arctic: a vital ecosystem essential to the well-being of wildlife, communities and our entire planet," a statement read.
However the new ban will not halt the vast, Willow oil drilling project in the area which the Biden administration approved earlier this year. Climate campaigners warned that Willow would pump the carbon emissions equivalent of 66 new coal-fired power plants into the atmosphere.
"The United States has no claim to international climate leadership if it's approving deadly new fossil fuel projects that could operate for decades," the advocacy group, Oil Change International, said in March.
Join our commenting forum
Join thought-provoking conversations, follow other Independent readers and see their replies