Campaigners want the lynx to be reintroduced to Scotland
Conservationists want big cats back in the Highlands after 1,500 years
Jamie Merrill
Thursday 09 October 2014 00:00 Comments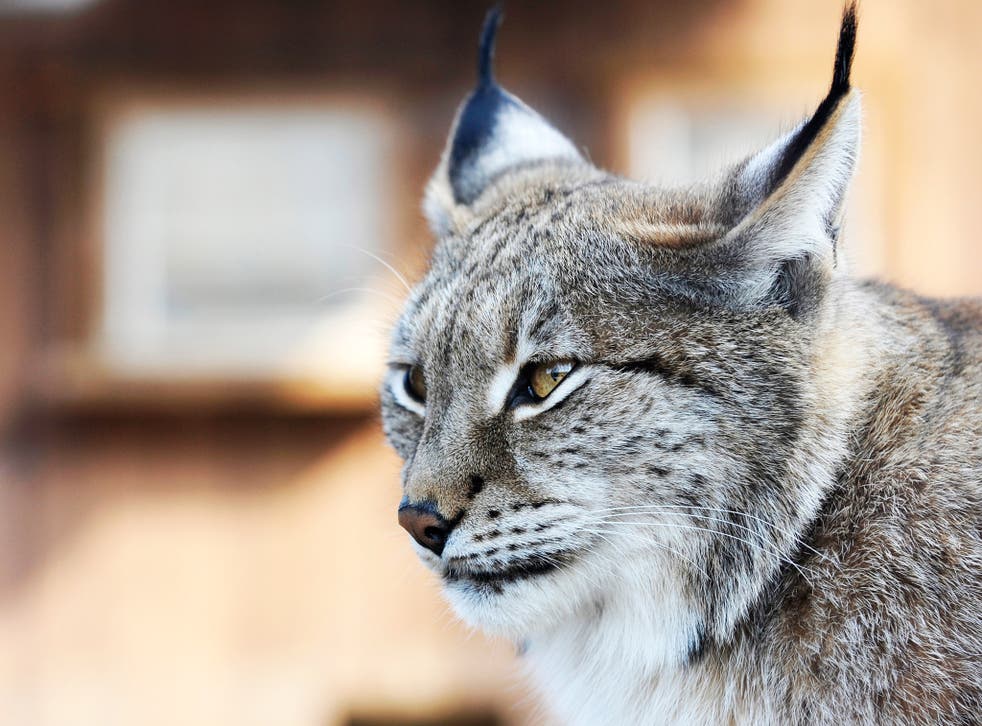 Campaigners are calling for the Eurasian lynx to be reintroduced to "rewild" parts of the Scottish Highlands and control red deer numbers.
The call came from charity Trees for Life, which said the return of the predator would help control a soaring red and roe deer population.
Alan Watson-Featherstone, Trees for Life's executive director, told The Independent: "We advocate the return of all missing species, including the lynx, which we think went extinct around 1,500 years ago."
The charity added the main impact of lynx, which is a specialist predator of roe deer, would likely be in disturbing deer populations, causing these animals to move more frequently so that their grazing was less concentrated in specific areas and less damaging to young trees.
The lynx has already been reintroduced to continental Europe in the Alps and Jura mountains, where Mr Watson-Featherstone said it was a "solitary ambush hunter" that doesn't have the "negative public connotations associated with the wolf".
Tress for Life believes there is "existing habitat" to support up to 450 animals in Scotland and points out there are "no instances" of it attacking humans in Europe. However the National Farmers Union in Scotland said the country no longer had suitable habitat for large predators.
Register for free to continue reading
Registration is a free and easy way to support our truly independent journalism
By registering, you will also enjoy limited access to Premium articles, exclusive newsletters, commenting, and virtual events with our leading journalists
Already have an account? sign in
Join our new commenting forum
Join thought-provoking conversations, follow other Independent readers and see their replies