Half of UK children can't identify stinging nettles, study finds
Nearly half of children do not know what brambles, blackberries and bluebells look like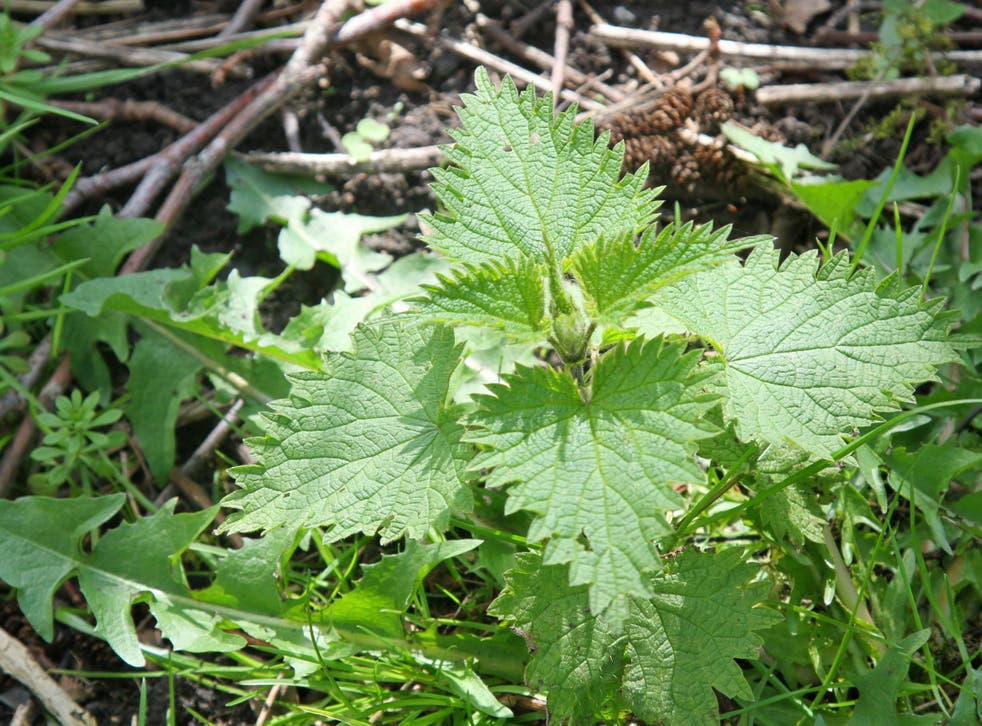 They might be all over the countryside but more than half of UK children are unable to identify stinging nettles, according to new research.
One in four children also don't know what a badger or robin looks like, according to researchers who showed pictures of British wildlife and plants to 1,000 children between the age of five and 16.
They also found 83 per cent were unable to identify a bumblebee, 82 per cent didn't know what an oak tree leaf looked like, and only half of them correctly identified a puffin.
Nearly half of children could not identify brambles, blackberries and bluebells.
Educational psychologist Dr Dion Terrelonge said: "In some ways children are very aware of the natural world, thanks, in part, to television shows such as Blue Planet and increased conversations around environmental issues.
Wildlife of the world

Show all 19
"However, this alone is no substitute for actually experiencing the natural world through exploring it with each of our senses."
A quarter of parents say their children have little to no interest in the natural world and one in three said spending too much time sitting in front of a screen was to blame, according to the study.
Dr Terrelonge said: "Technology has changed unrecognisably over the past twenty years, with children having many more options for indoor play, whether it be TV, gaming, or social media, than ever before, and the pull of screen time can be almost irresistible for children and parents.
"We also have fewer green spaces and greater parental anxiety about allowing children to play outside, and hygiene; all of this will undoubtedly contribute to children having the opportunity to get outside."
The research, which was commissioned by family activity app Hoop and carried out by Pickersgill Consultancy and Planning (PCP), also found 97 per cent of children could not identify a beech leaf and 96 per cent could not identify a cabbage white butterfly.
The findings support another report earlier this year by Natural England that found one in five children living in England's most deprived areas spend no time in the natural environment.
Dr Terrelonge said: "Children learn through play, therefore the best way for them to learn about the natural world is to get out there, play in it and experience it."
Kentucky wildlife officials use electrofishing to fight invasive species
Register for free to continue reading
Registration is a free and easy way to support our truly independent journalism
By registering, you will also enjoy limited access to Premium articles, exclusive newsletters, commenting, and virtual events with our leading journalists
Already have an account? sign in
Register for free to continue reading
Registration is a free and easy way to support our truly independent journalism
By registering, you will also enjoy limited access to Premium articles, exclusive newsletters, commenting, and virtual events with our leading journalists
Already have an account? sign in
Join our new commenting forum
Join thought-provoking conversations, follow other Independent readers and see their replies