China to invest £291bn in renewable energy to combat pollution
The investment is part of Beijing's five-year plan to dramatically cut pollution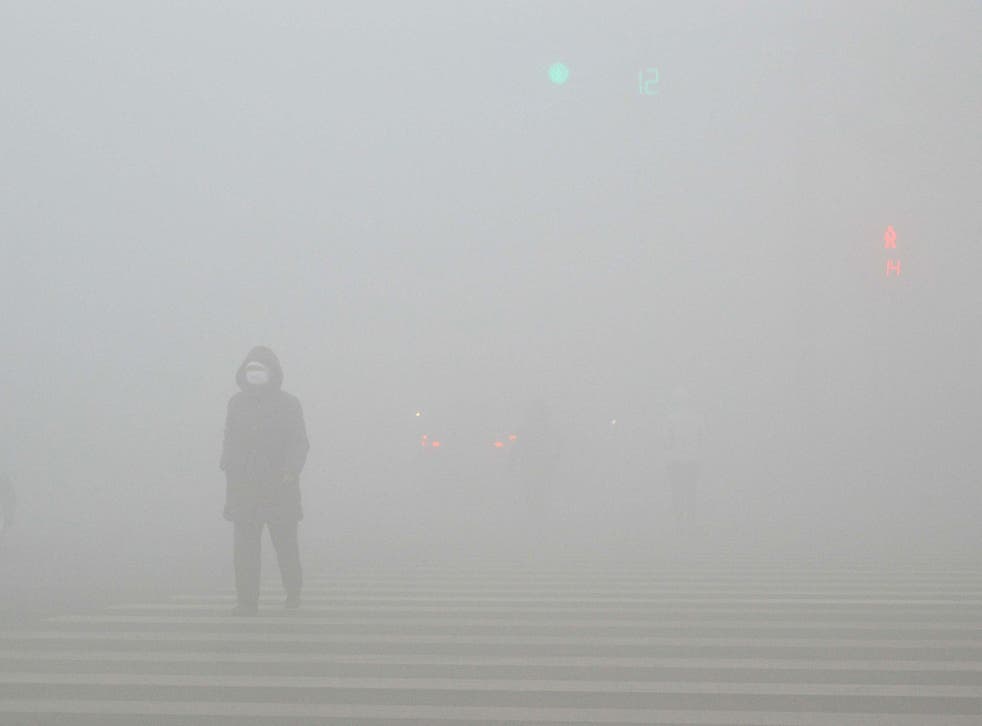 China has announced it will invest 2.5 trillion yuan (£291bn) in renewable energy by 2020 as it continues with its plan to move away from burning coal.
The investment by the country's National Energy Administration (NEA) is set to create over 13 million jobs in the sector, according to a blueprint document which aims to increase the country's wind, hydro, solar and nuclear power industries.
Beijing said the extra investment would fund around half of new electricity generation by 2020.
The announcement comes after China's National Development and Reform Commission (NDRC) said that solar power would receive a trillion yuan in funding – the equivalent of 1,000 major solar power plants, according to experts' estimates.
The cost of building large-scale solar plants has fallen by as much as 40 per cent in just six years.
Renewable energy analyst Steven Han told Reuters: "The government may exceed these targets because there are more investment opportunities in the sector as costs go down."
China, regarded as the world's largest energy market, has moved heavily towards renewable energy in the past few years as its increasingly wealthier population has called for better standards of living.
World news in pictures

Show all 50
In December, Beijing was forced to issue a red pollution alert after thick smog engulfed the city for several days.
It was the first time the alert had been issued since the central government introduced the colour-graded warning system as part of attempts to crack down on the problem, with air pollution soaring in recent years partly because of the coal power plants built as China's economy rapidly expanded.
The alert was later extended to 24 cities across north-east China with schools closed, road traffic restricted and people advised not to leave their homes.
Join our new commenting forum
Join thought-provoking conversations, follow other Independent readers and see their replies