China makes firms declare plastic use in new drive to encourage recycling
Delivery firms, restaurant and e-commerce platforms must report plan for single-use items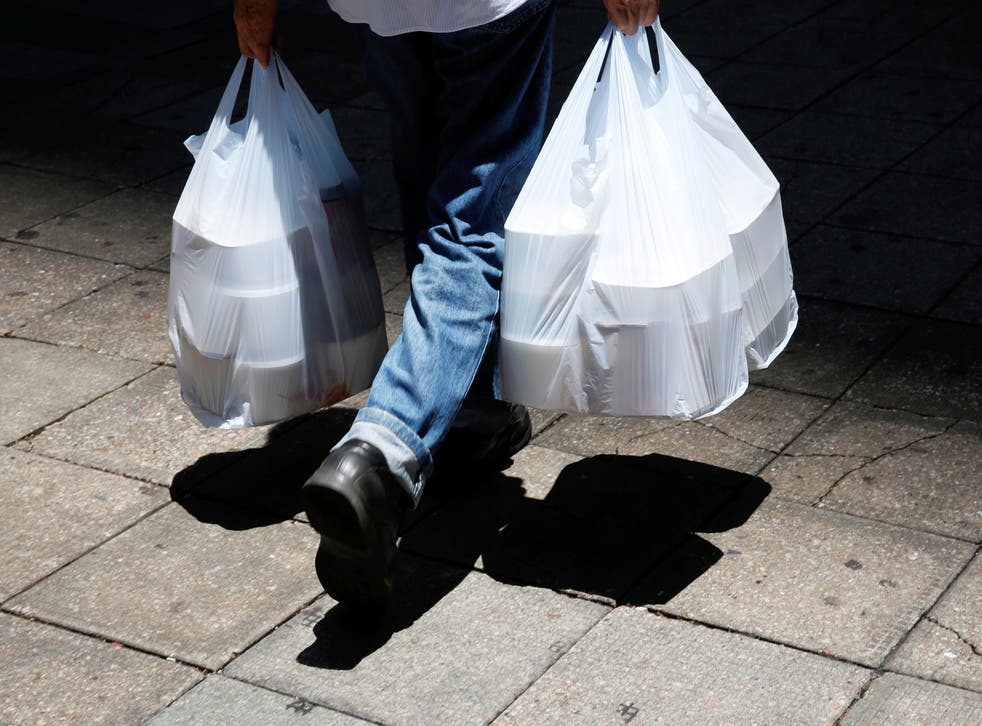 China's commerce ministry has asked restaurants, e-commerce platforms and delivery firms to report their use of single-use plastics to the authorities as well as submitting formal recycling plans, according to a proposal published on Monday.
The move is a part of a trial scheme aimed at encouraging the recycling of plastic waste. The Ministry of Commerce has also established a countrywide mechanism to enable retailers to report the consumption of plastic, Reuters reported.
China, one of the world's biggest users of plastic, has for years been struggling to deal with the waste that it generates.
The country's largest rubbish dump – the size of around 100 football fields – is already full, almost 25 years ahead of schedule.  The country threw away 60 million tonnes of plastic waste in 2010, followed by the US at 38 million tonnes, according to online publication Our World in Data based at the University of Oxford.
While the average person living in China produces about half the solid waste of the average American, the Asian country has a far larger population.
In an effort to curb single-use plastic product, the ministry in September had said that the single-use plastic bags and eating utensils would be banned from bigger cities by the end of the year, while it would ban the single-use plastic straws, across the country.
The chairman of the China Scrap Plastic Association, Wang Wang was quoted by Reuters as saying that the ban would "only resolve the most visible types of plastic pollution," adding that it was just one part of the country's efforts to tackle waste.
The government in September also banned the use of some types of agricultural-use plastic film that are used by the farmer to keep the crops warm and moist. They utilize about 1.5 million tonnes of this plastic film annually that leaves a residue which damages the soil.
Additional reporting by agencies
Join our new commenting forum
Join thought-provoking conversations, follow other Independent readers and see their replies