Climate change: David Cameron urges vulnerable small island states to join deal to tackle global warming
Some Commonwealth nations are particularly at risk to climate change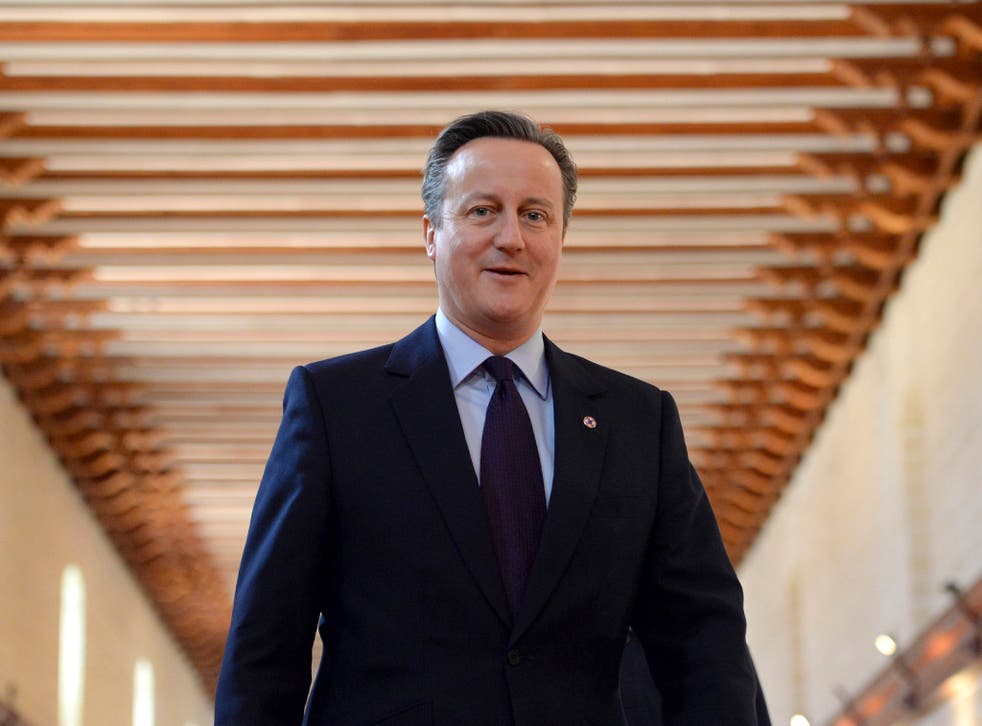 David Cameron has urged "small island states" that are vulnerable to climate change to get on "on board" a deal to tackle global warming at the start of a Commonwealth summit.
The Queen opened the three day Commonwealth Heads of Government Meeting in Malta this morning, an event that brings together 53 member countries.
Heavy weather: What climate change really means for Britain

Show all 3
But French President Francois Hollande is also attending even though his country is not part of the Commonwealth, to join a session on battling climate change. This is because Paris hosts a summit on the issue next week, which is billed as one of the most important sets of negotiations on climate change in history.
President Hollande is trying to build a consensus for a far-reaching deal after more than 170 countries produced plans to fight global warming, including ideas on how to help finance poorer nations in their efforts to curb carbon emissions.
Some Commonwealth nations are particularly at risk, because they are low-lying islands that are susceptible to changes in weather patterns, such as increased flooding and storms.
Mr Cameron said: "It's good that President Hollande is here at the Commonwealth meeting, because there is a chance in the run uo to the vital Paris conference on climate change to build the momentum for a global deal.
"One of the advantages of the Commonwealth is we have got all of those small island states that are so vulnerable to climate change and if we can get them on board for a deal that will help them we can then bring the whole world together in Paris and achieve a good climate change deal."
Register for free to continue reading
Registration is a free and easy way to support our truly independent journalism
By registering, you will also enjoy limited access to Premium articles, exclusive newsletters, commenting, and virtual events with our leading journalists
Already have an account? sign in
Register for free to continue reading
Registration is a free and easy way to support our truly independent journalism
By registering, you will also enjoy limited access to Premium articles, exclusive newsletters, commenting, and virtual events with our leading journalists
Already have an account? sign in
Join our new commenting forum
Join thought-provoking conversations, follow other Independent readers and see their replies