Climate could kill you, Outback towns are told
Face up to dangers of global warming or your communities will end up deserted, says report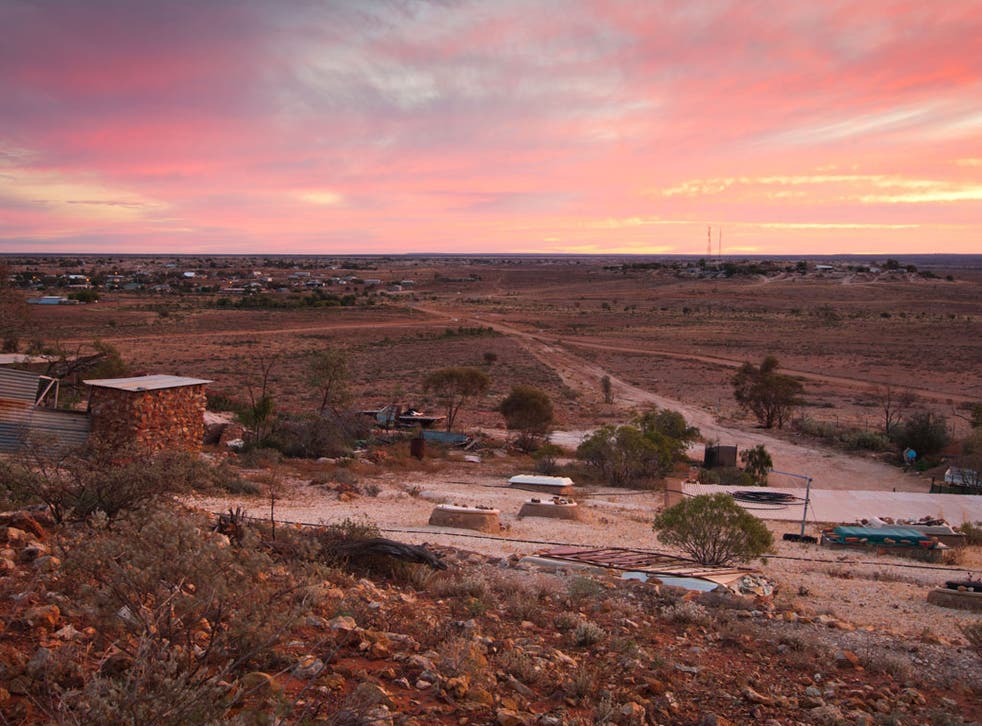 Climate change could transform the Australian outback, wiping dozens of small towns off the map, according to a new report commissioned by the federal government.
With many rural towns struggling to survive, climate change – expected to make much of inland Australia hotter and drier – could be the final straw, warns the report by the government's National Climate Change Adaptation Research Facility.
Not only will the changes affect quality of life, with summer temperatures becoming insufferable, but they could make agriculture a marginal activity, thanks to more frequent and prolonged droughts.
The report's author, Andrew Beer, of the University of Adelaide's Centre for Housing, Urban and Regional Planning, believes that entire towns could be depopulated unless locals take decisive steps. "If communities recognise climate change is on their doorstep and take action, they can adapt," he said. "The places that adapt and try to adapt will survive. The places that don't will simply disappear."
In the next 20 years, "you could easily see the loss of 10 per cent [of outback towns]", Professor Beer told Australian Broadcasting Corporation radio, with another 10 per cent disappearing by 2050.
"So, many people living in a small place will discover that their town won't be there in 40 years' time," he said. "Extreme weather events will become much more frequent, and the cost of dealing with them will increase such that people will wonder whether it's worth staying on there."
Across the outback, many small towns are already suffering from depopulation, urban drift and the decline of traditional industries. During the recent long drought, which crippled agricultural areas of southern Australia, some farmers abandoned land that had been in their families for generations.
The report studied 1,600 inland towns, and found that in many areas there was resistance to the idea of adaptation because of scepticism about climate change. Remoteness and low levels of education meant people were less likely to be able to take adaptation measures, it warned.
The report identified White Cliffs, an opal mining centre in north-western New South Wales, as the inland town most vulnerable to climate change. Temperatures in White Cliffs are already so scorching that many locals live underground. But some scoffed at the latest dire warnings. Richard and Jenny Beach, owners of a local motel, said yesterday that it had been bucketing with rain and the town was full of tourists.
The places most at risk, according to the report, are those in remote locations, with a high percentage of people employed in agriculture and a limited capacity to adapt.
Join our new commenting forum
Join thought-provoking conversations, follow other Independent readers and see their replies