Coalition of investors to pressure oil firms to go green
The coalition includes 150 churches, local authorities and pension funds managing more than £200bn of assets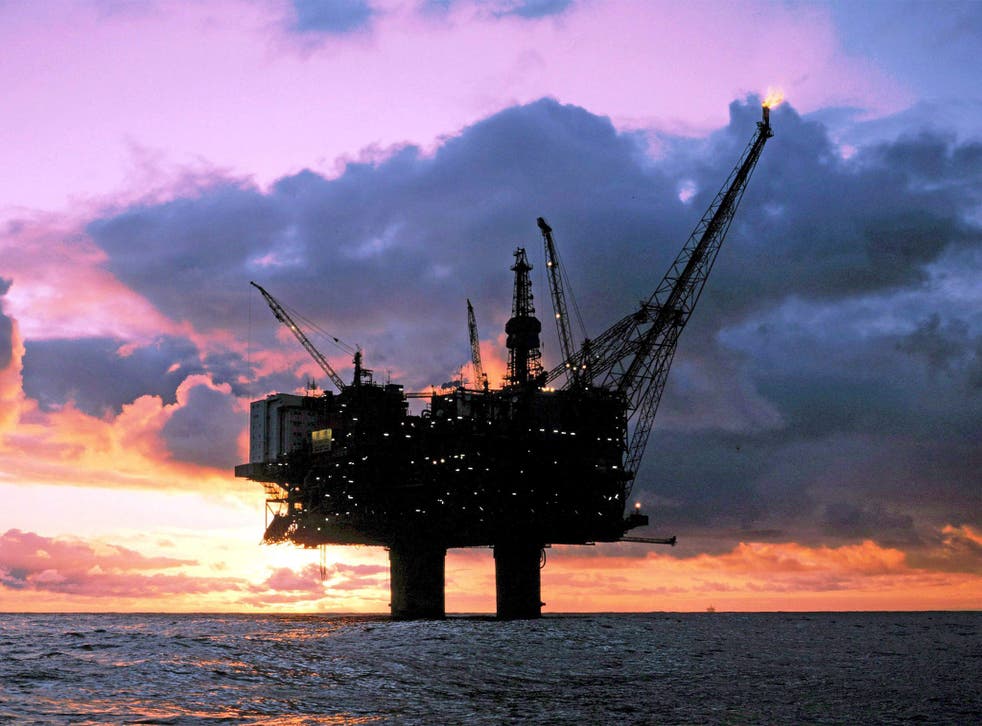 An unprecedented coalition of investors has pledged to put pressure on BP and Shell to become more environmentally friendly by forcing the UK oil giants to assess, announce and tackle the dangers they pose to the climate.
The coalition includes 150 churches, local authorities and pension funds managing more than £200bn of assets. If successful the pressure will be broadened to include other firms that are accelerating climate change in industries such as oil, gas, coal, as well as the banks which finance them.
The shareholder action is being led by the environmental law firm Client Earth and investor group ShareAction.
"It's time for BP, Shell and other companies with large carbon footprints to face their climate-change risk," said Elspeth Owens, a barrister for Client Earth.
The investors which have filed the initial actions – in the form of "shareholder resolutions" to be voted on at BP and Shell's AGMs – include pension funds for local authorities. The group also includes the Church of England, the Methodist Church and some giant Swedish pension funds. The coalition holds about 1 per cent of the shares in both BP and Shell. The resolutions require 75 per cent of the shareholders' votes to be carried. The resolutions also include calling on BP and Shell to commit to invest in renewable energy.
Register for free to continue reading
Registration is a free and easy way to support our truly independent journalism
By registering, you will also enjoy limited access to Premium articles, exclusive newsletters, commenting, and virtual events with our leading journalists
Already have an account? sign in
Register for free to continue reading
Registration is a free and easy way to support our truly independent journalism
By registering, you will also enjoy limited access to Premium articles, exclusive newsletters, commenting, and virtual events with our leading journalists
Already have an account? sign in
Join our new commenting forum
Join thought-provoking conversations, follow other Independent readers and see their replies