tracking back
Could green-fingered Jeremy Corbyn please give us all an allotment if he becomes PM?
Continuing his series of reflections about places and pathways, Will Gore considers how a station full of fruit and vegetables has become part of his daily routine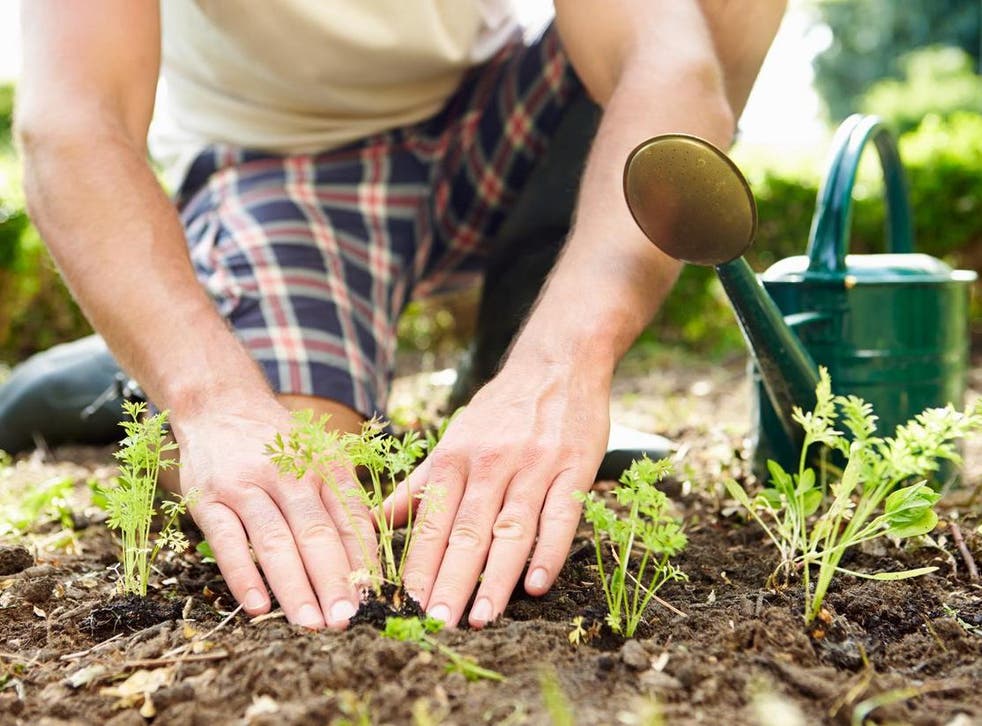 Life, so it is tritely said, is all about the journey. In which case, the opposite of life is commuting, which is an unloved necessity that cannot be over soon enough.
For the most part, a good commute is one which involves more sitting than standing, and more time on the move than stationary. That's not always how it goes though.
My morning commute – from Berkhamsted to west London – has a saving grace, however, which counters any other aggravation.
Join our new commenting forum
Join thought-provoking conversations, follow other Independent readers and see their replies