Coronavirus: Surge in poaching of endangered rhinos, jaguar and pumas as hunters emerge during lockdown
'I am afraid to guess the true level of carnage,' says conservationist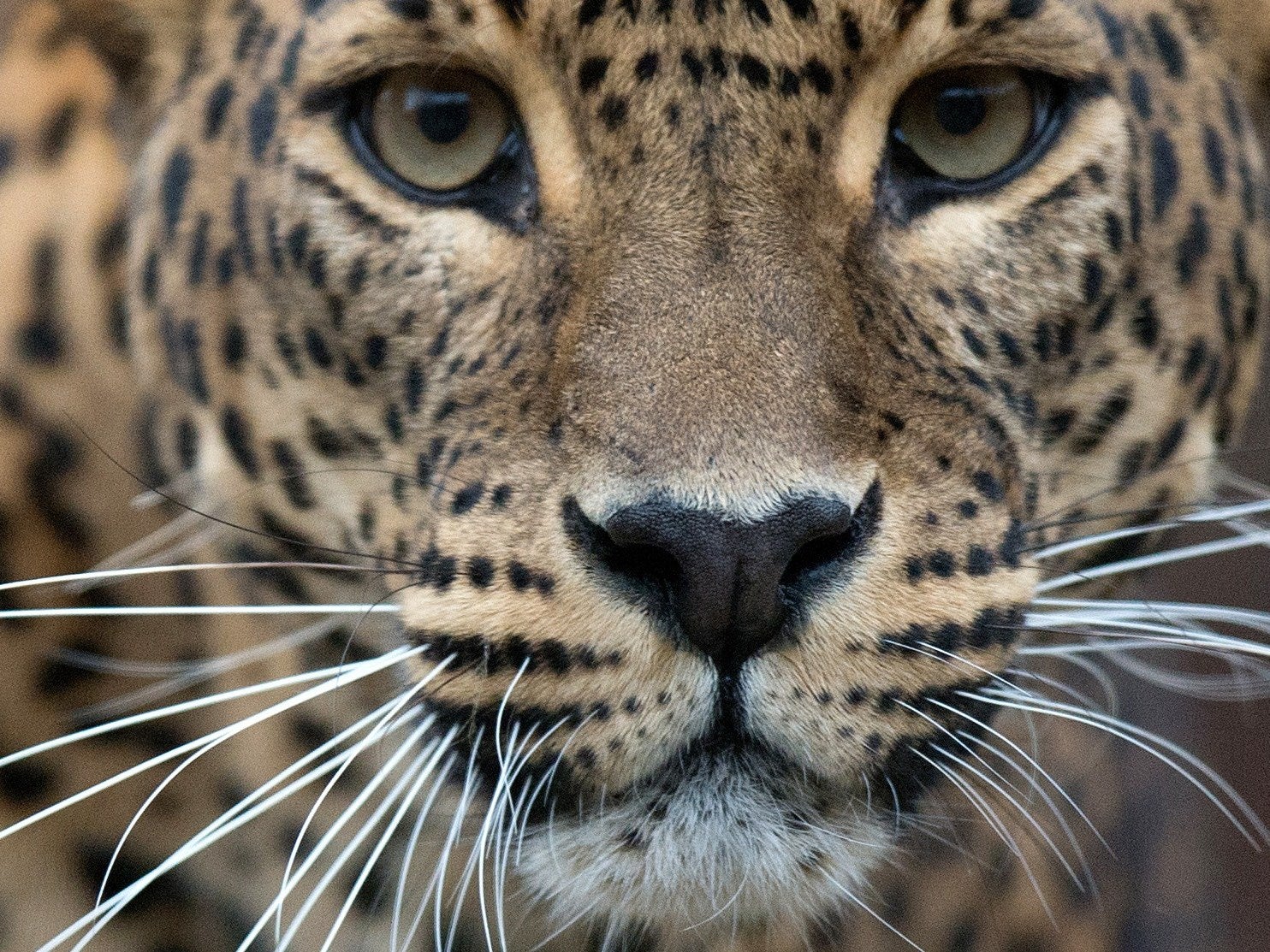 Poaching has surged during the coronavirus pandemic as illegal hunters take advantage of the lockdown to kill more endangered wildlife in remote areas, experts are warning.
Rhinos in Africa, giant ibises in Asia and wild cats in South America have all been targeted while tourists have stayed away.
The sudden fall in tourism income has also deprived wildlife reserves and national parks of a reliable funding stream to further protect animal populations.
At least nine rhinos have been killed in South Africa, and at least six in Botswana since the lockdown, CNBC reported. "It's a bloody calamity. It's an absolute crisis," said Map Ives, founder of Rhino Conservation Botswana.
In Colombia, poachers have been killing more jaguars, pumas, and ocelots, according to conservation organisation Panthera.
The big cats had been venturing into areas normally overrun by humans, such as beaches, where they were at greater risk, the group said. It's feared farmers are killing them to protect their livestock.
"Since our information comes from a network of informants who are also generally locked down, it is impossible to know how widespread this hunting is yet," Esteban Payán, a regional programme director, told Newsweek.
"With five jaguars, one puma and one ocelot already reported poached in northwest Colombia, I am afraid to guess the true level of carnage."
In Cambodia, three giant ibises – which accounted for up to 2 per cent of the world's population – drank poison thought to have been set up by poachers, who have become more active in southeast Asia.
In India, there have been reports of an upsurge in tiger poaching, and of people are illegally hunting for various kinds of deer.
Snares and electrical wires were used to trap other wild animals, too, it was reported.
Before the coronavirus pandemic, regular tourist parties in the world's conservation zones used to deter hunters who feared being spotted.
The closure of industry in countries rich in wildlife has put people out of work, which on top of the tourism drop, is a "double whammy", according to the Noah's Ark Foundation, a South Africa-based conservation organisation.
Its experts fear organised poaching of elephant ivory could be next.
"People poach to feed their families, and for the most part only do so because they need to," said a spokesman for the foundation, which is fundraising for impoverished communities around the world to stop them poaching wildlife.
Join our commenting forum
Join thought-provoking conversations, follow other Independent readers and see their replies