Elon Musk: Climate change should be addressed by using taxes to stop companies burning fossil fuels
Speaking from Paris, where huge climate change talks are taking place, Mr Musk said that the solution to global warming would need a change of approach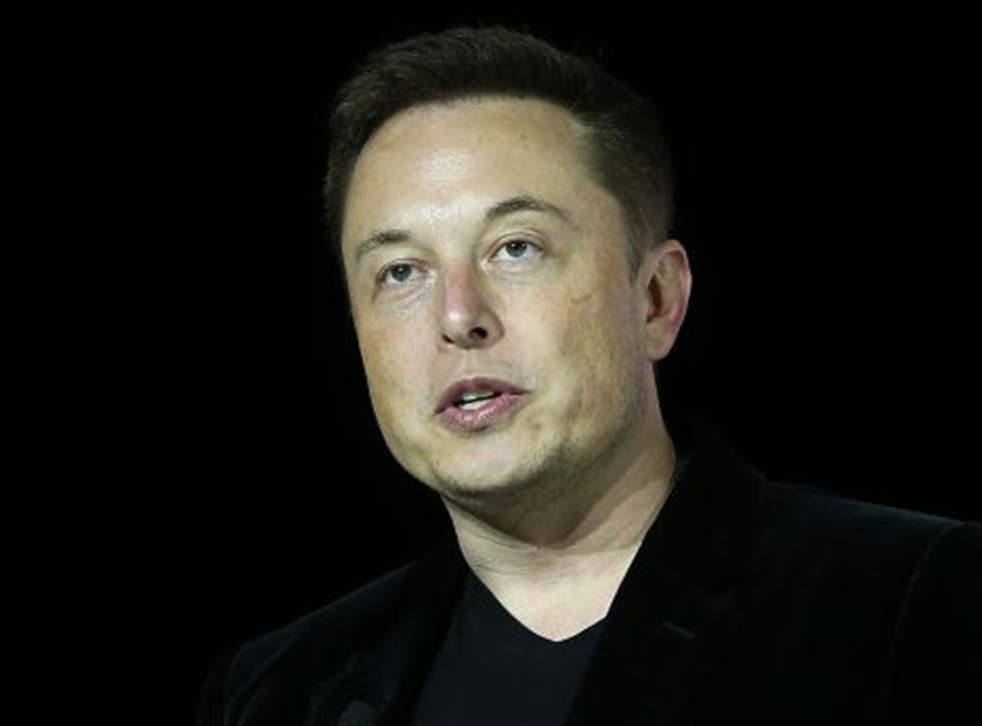 Elon Musk claims that a relatively tax could be what is needed to solve the climate change crisis.
Speaking in Paris, where huge climate talks are taking place, Musk claimed that the cost of the damage done by companies to the environment when they burn fossil fuels works as a subsidy. To address climate change, governments should force companies to make up for that extra subsidy — and in doing so, force them to cheaper, cleaner fuels.
The claim is a departure from many of the other approaches to serving the climate crisis. It is often suggested that people might be able to innovate new forms of clean energy — but Mr Musk said that companies will not switch away from fossil fuels until they are forced to by taxes.
Companies will eventually be forced to switch to greener energy when fossil fuels run out. But that is being delayed since companies are being handed the equivalent of $5.3 trillion per year, in an invisible subsidy for business that burn carbon.
Mr Musk referred to that huge amount of money as an "untaxed negative externality". The huge amounts of carbon were described as a "turd in the punchbowl".
The solutions that were proposed slot in neatly with Mr Musk's business interests, which include electric cars, solar panels and rockets. But the entrepreneur has never shied from publicly saying that those businesses would make a better future — including allowing us to go off into space to take more advantage of the sun's energy, or to leave the Earth if we should need to.
Climate change protests around the world

Show all 25
But the speech also made clear that government's needed to play a central role, Mr Musk said. Many of Mr Musk's businesses require on government subsidies and funding of their own.
Mr Musk said that the tax would be similar to those that are already on other harmful products. Cigarettes and alcohol are taxed much more highly than fruit, for instance.
The PayPal founder was speaking at a conference at the Sorbonne, just 30 minutes from the climate change talks that some hope could provide some of the first hope of an international solution to climate change.
Join our new commenting forum
Join thought-provoking conversations, follow other Independent readers and see their replies