EU referendum: Brexit will diminish UK's ability to combat international wildlife crime, says environment minister
'From outside our influence and our ability to act would be diminished'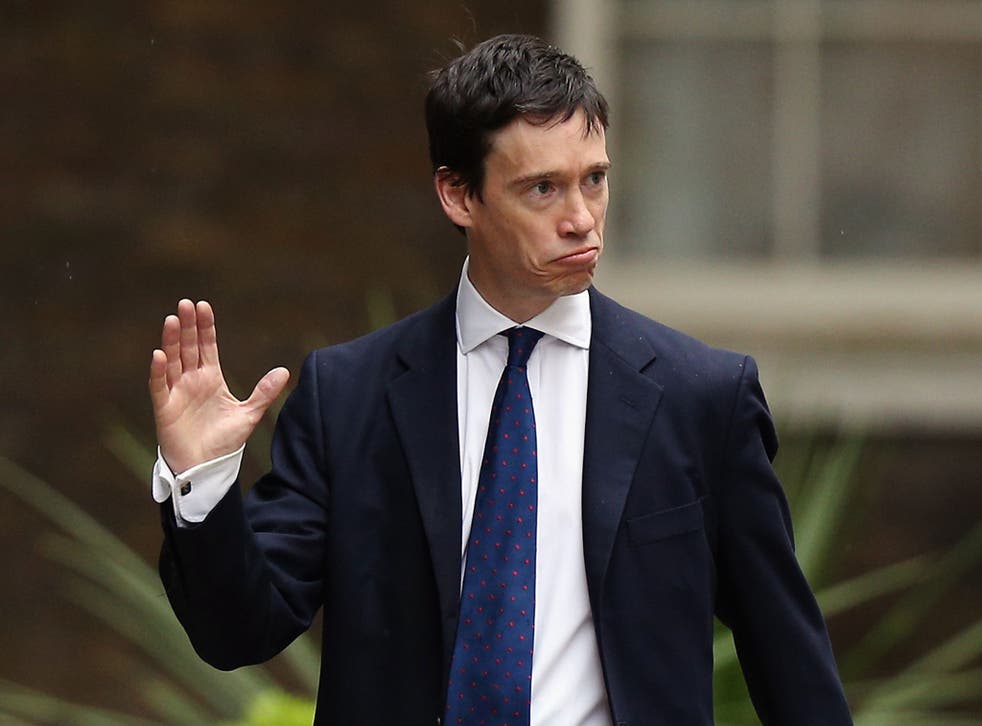 The UK's ability to combat international wildlife crime and the illegal trade of animal parts will be "diminished" if we leave the EU, the Government has claimed.
Environment minister Rory Stewart said the country had more influence within and beyond Europe because of its membership, placing it in a better position to lobby over issues such as lion trophy hunting and the ivory trade.
"The UK is recognised as a world leader in tackling wildlife crime and it is an issue we have tirelessly campaigned on from within Europe," Mr Stewart said at the Save Wildlife Conference at the Hague. "From outside our influence and our ability to act would be diminished,"
"The heartless actions of poachers and organised criminals threaten to wipe out some of the world's most iconic wild animals and damage our planet's ecosystem beyond repair – all for personal gain," he added.
"Without united action to tackle the problem at its source, many of these animals may soon disappear completely."
He said the UK had made progress in persuading fellow EU member states to take action over "re-exports" of elephant tusks from inside Europe, and was also lobbying for a Europe-wide ban on lion hunting trophy imports by the end of 2017, barring "real improvement in industry practice".
Join our new commenting forum
Join thought-provoking conversations, follow other Independent readers and see their replies