'Mini but mighty': Inside the scheme to plant 150 tiny forests in UK cities in bid to aid climate
Some 600 trees will be packed into areas no bigger than tennis courts – with advocates saying the super-plots will mitigate flooding, improve urban biodiversity and boost mental health. Colin Drury examines the 'Tiny Forest' phenomenon that's set to take our towns and cities by storm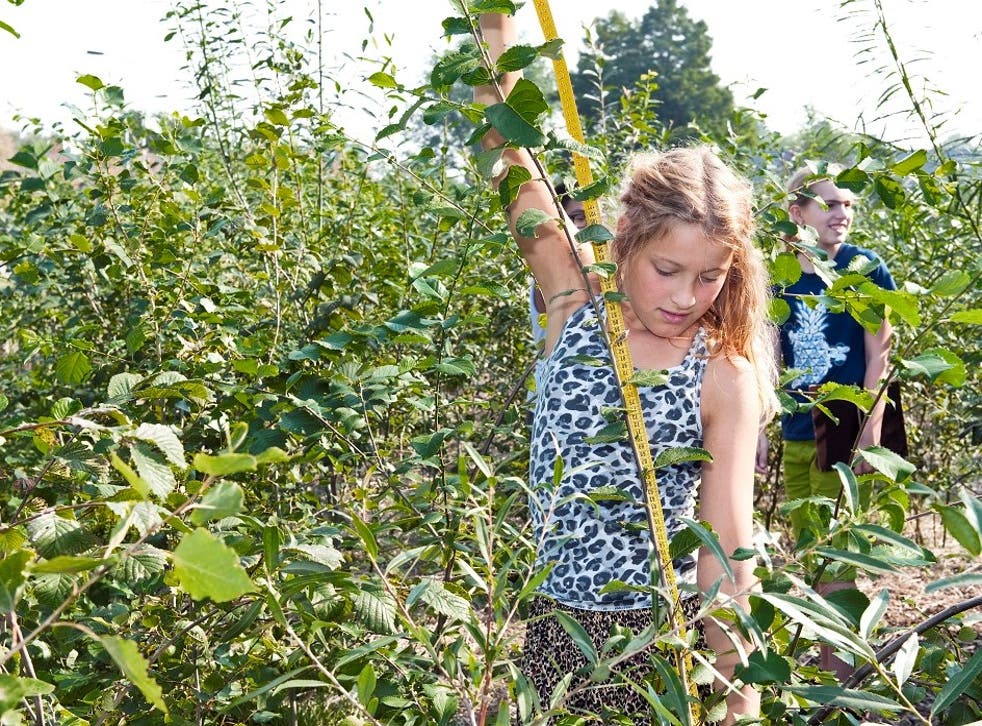 It is a small plot of green land, no bigger than a tennis court and in the middle of an Oxfordshire housing estate, which an untrained observer might not give a second glance.
But this innocuous little patch of Witney close to the A40 may, it seems, be the unlikely birthplace of an environmental revolution set to transform neighbourhoods across the UK, including in London, Glasgow and Birmingham, from this year on. Albeit, in a very mini way.
Some 600 saplings have been tightly planted at this council-owned site for what will become the country's first ever Tiny Forest.
Join our new commenting forum
Join thought-provoking conversations, follow other Independent readers and see their replies