New Zealand wants people to turn 2020 disappointments into trees for 'forest of hope'
The initiative aims to turn 'each 2020 disappointment into hope in the form of a native tree'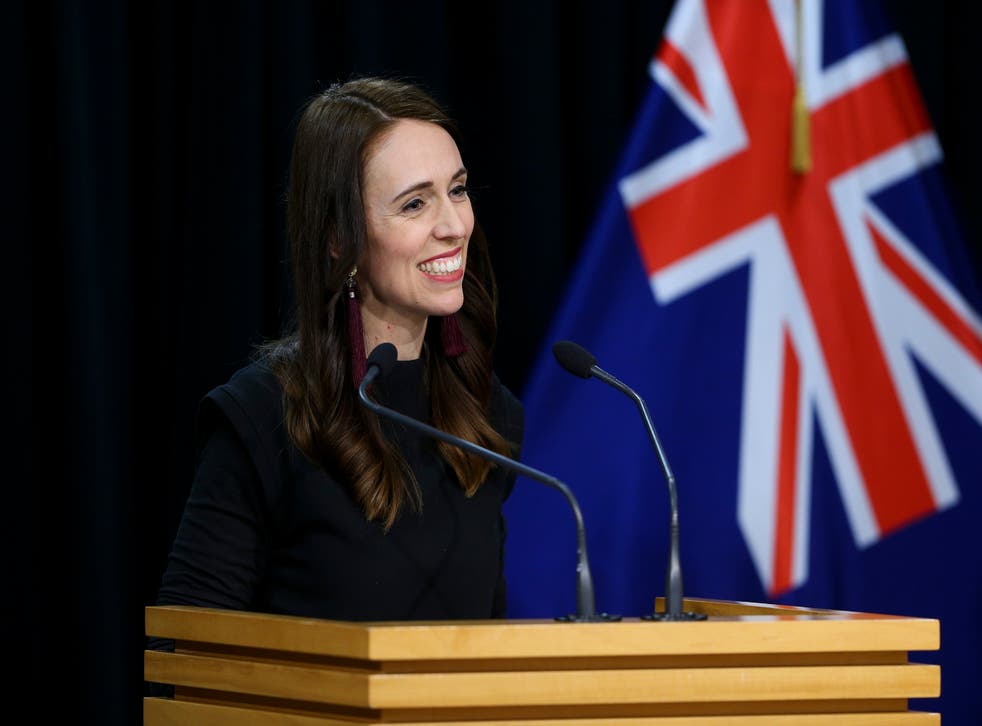 In a bid to turn around the disappointments of a pandemic-hit year and welcome 2021 with a "dose of positivity", New Zealand has started a campaign called "Forest of Hope".
The campaign is a collaboration between Tourism New Zealand and an NGO called Trees That Count, which aims to plant seedlings to build a new forest on both of New Zealand's islands, in parts of Northland and Queenstown.
The initiative invites people from across the globe to "share their disappointments and turn it into hope" by donating for a tree in the Forest of Hope, whose journey they can then follow.
Sarah Handley, general manager for Americas and Europe at Tourism New Zealand, was quoted by Forbes as saying that this planned news forest of native trees "will represent hope and regrowth for the new year ahead."
Ms Handley also told the magazine that the campaign will provide a result that will be worth waiting for.
"This initiative is really about turning this year's disappointments into hope, and we all know there have been countless disappointments," she said. "It's going to be amazing to see just how large of a forest we can create together."
Adele Fitzpatrick, the NGO's chief executive, told Travel+Liesure that their partnership with Tourism New Zealand will enable them to extend optimism for the environment to audiences outside the country. Along with this, they hope to share the message that native trees are part of the culture, well being and prosperity of the nation.
"Native trees are one of the most powerful tools we have available to help fight climate change while protecting our unique biodiversity, and it reinforces existing international visions of Aotearoa as a country of breathtaking natural beauty, outdoor adventure, and unique experiences keyed to nature," the executive was quoted as saying.
Join our new commenting forum
Join thought-provoking conversations, follow other Independent readers and see their replies