Pledge by four major world cities to ban diesel by 2025 'heaps pressure' on London
Sadiq Khan's office says extension of Ultra-Low Emission Zone may happen year earlier than planned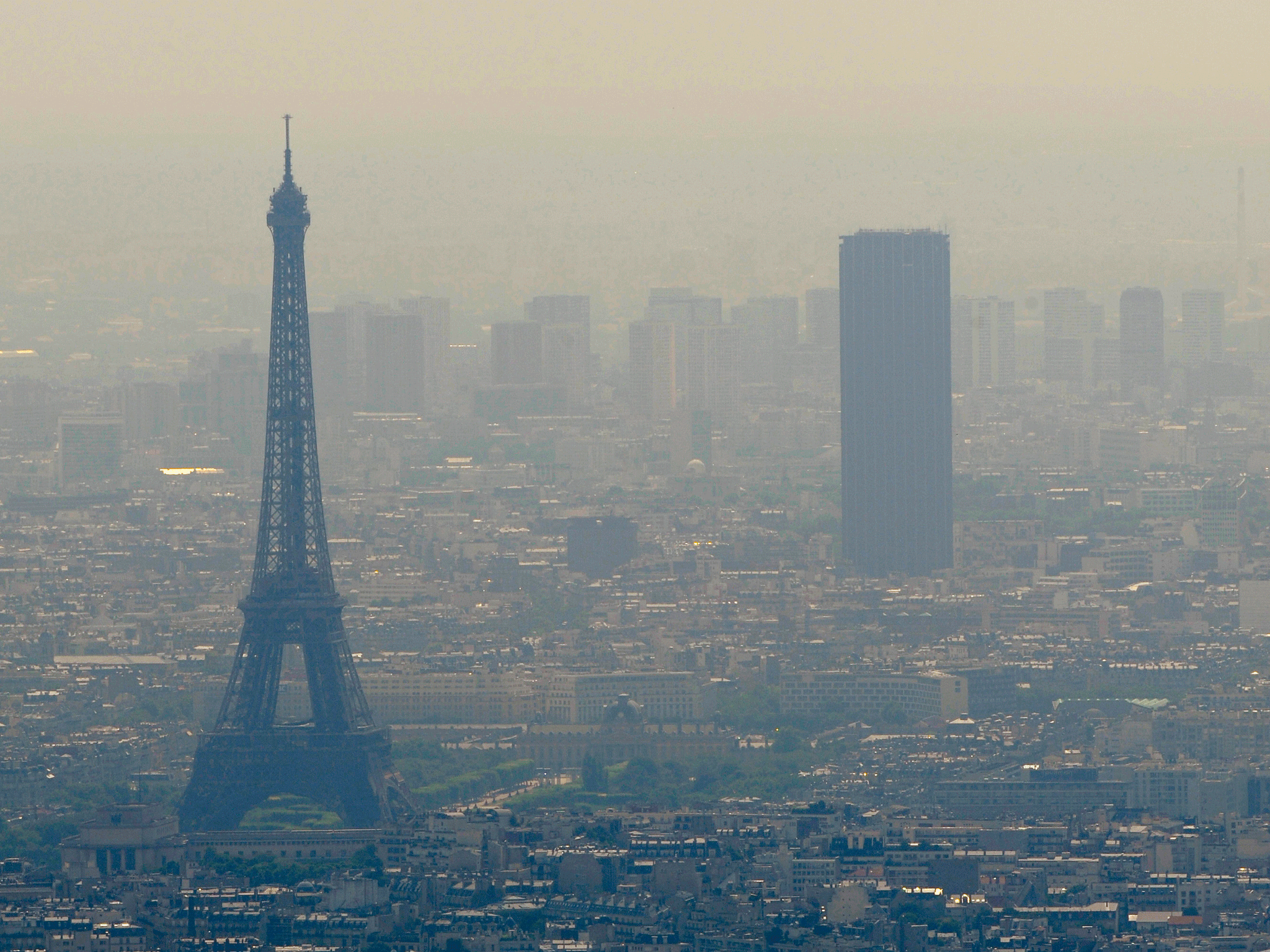 Environmental campaigners say the pressure is on Sadiq Khan after four of the world's biggest capital cities pledged to ban diesel vehicles by 2025.
The mayors of Paris, Mexico City, Madrid and Athens promised to outlaw the harmful sulphur fuel at a biennial summit of city leaders in Mexico.
Alan Andrews, environmental lawyer and clean air project leader at ClientEarth, said the "symbolic" step change will send a huge message to the industry and to Sadiq Khan.
The London mayor has promised to introduce a £10 charge for the most polluting vehicles and to extend the Ultra-Low Emission Zone (ULEZ), but has not pledged a blanket ban.
"It will put pressure on Sadiq Khan to look at more radical measures," said Mr Andrews, speaking to The Independent.
"It's a significant and symbolic step by these four cities. It will also send a huge message to industry that they need to invest in electric and other alternatives to diesel."
The World Health Organisation (WHO) says around three million deaths every year are linked to outdoor air pollution exposure.
Diesel engines, which make up around 50 per cent of the European car market, produce nitrogen oxides and particulate matter, which can penetrate the lungs and contribute to cardiovascular illness and death.
The issue was given front page attention last year when Volkswagen was found to have rigged diesel car emission tests.
The announcement from this week's summit also heard how 92 per cent of the world's population live in places where air pollution levels exceed WHO standards.
Mr Andrews, who with ClientEarth last month won a High Court case over the Government's air pollution failures, however said: "One stroke of caution: It's very easy for politicians to make promises for 10 years' time.
"If I lived in Paris for example, I would be more interested in what they are doing this year. We should really be looking at what we can do now and in a couple of years to accelerate the decarbonisation of the transport sector.
"We think the answer is, diesel in the immediate future has a role to play, but it's on the manufacturers to prove that diesel is as clean as they say it is."
Paris mayor Anne Hidalgo said: "Our ambition is clear and we have started to roll it out: we want to ban diesel from our city, following the model of Tokyo, which has already done the same."
The lead scientist behind the latest climate change report has said we are "beyond the point of no return" on global warming.
When The Independent asked Mr Khan's office if it will follow suit, a spokesman said it was not in the mayor's plans.
But she pointed out the £10 charge, his promise of no-pure diesel buses for next year, and his call on Government to implement a national diesel scrapping scheme.
What's the effect of global warming on our seasons?
She also said the ULEZ, which in part relates to motorcycles, cars and vans, may be extended beyond central London a year earlier than the planned 2020 date.
Join our new commenting forum
Join thought-provoking conversations, follow other Independent readers and see their replies