Fourth of July: 9 of the most stunning sights in US National Parks
The parks are regularly called 'America's best idea', and Google is celebrating them on the country's birthday
Andrew Griffin
Tuesday 04 July 2017 10:59 Comments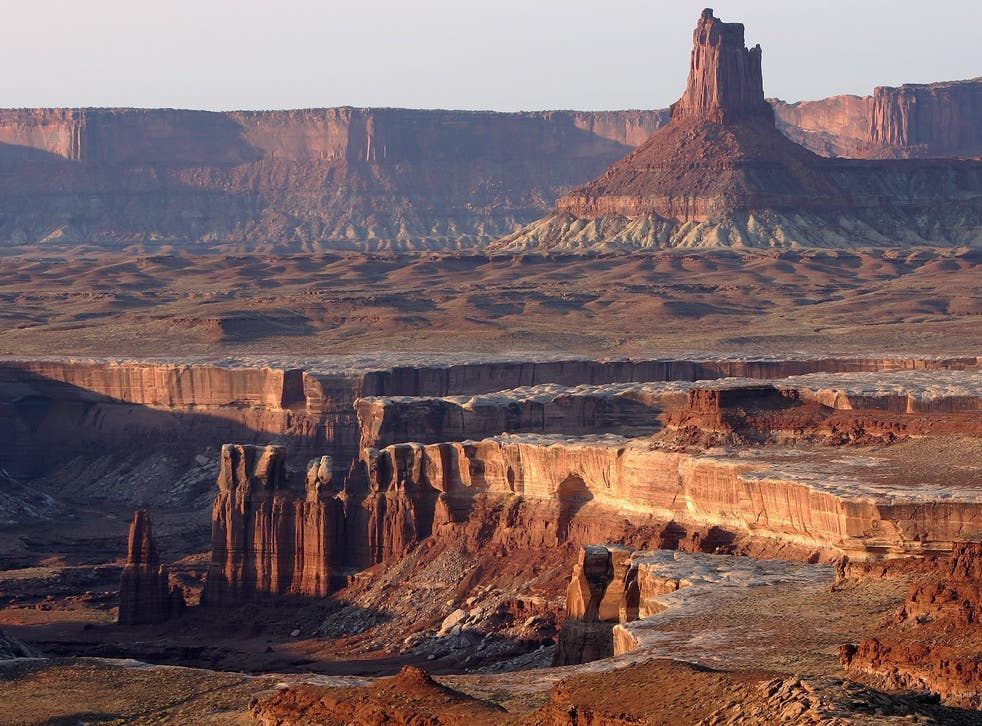 Google is taking time to celebrate the stunning and sublime beauty of America's national parks, on the country's birthday.
It was on this day 241 years ago that the US famously adopted the Declaration of Independence, and the United States of America was born. But less famously it's also the birthday of Stephen Mather, the conservationist who was the first director of the National Parks Service.
Google said that it was celebrating the two events together because the National Parks Service is hailed as "America's Best Idea", and that they were such a perfect place to celebrate the country's birthday.
There are 59 national parks, and they stretch right across America. Each of them contains unique wonders and their diversity is a perfect expression of the beauty of the country.
Here's a selection of some of the most stunning spots from some of 59 national parks.
Yellowstone was established as a national park in 1872, and became the country's first – and perhaps the first in the world. Since then, many more have joined, and the US government has given more important protections to the areas.
Register for free to continue reading
Registration is a free and easy way to support our truly independent journalism
By registering, you will also enjoy limited access to Premium articles, exclusive newsletters, commenting, and virtual events with our leading journalists
Already have an account? sign in
Join our new commenting forum
Join thought-provoking conversations, follow other Independent readers and see their replies